Rush App

Download for Android

Click Here to Download the 96.1 the Rush APP for your Android Smartphone or Tablet

Download for iOS

Click Here to Download the 96.1 the Rush APP for your Apple iPhone or iPad Tablet


Listen to the Rush anywhere with an internet connection with our interactive features including recently played songs and artist search, connect with your favourite announcer with one click of a button!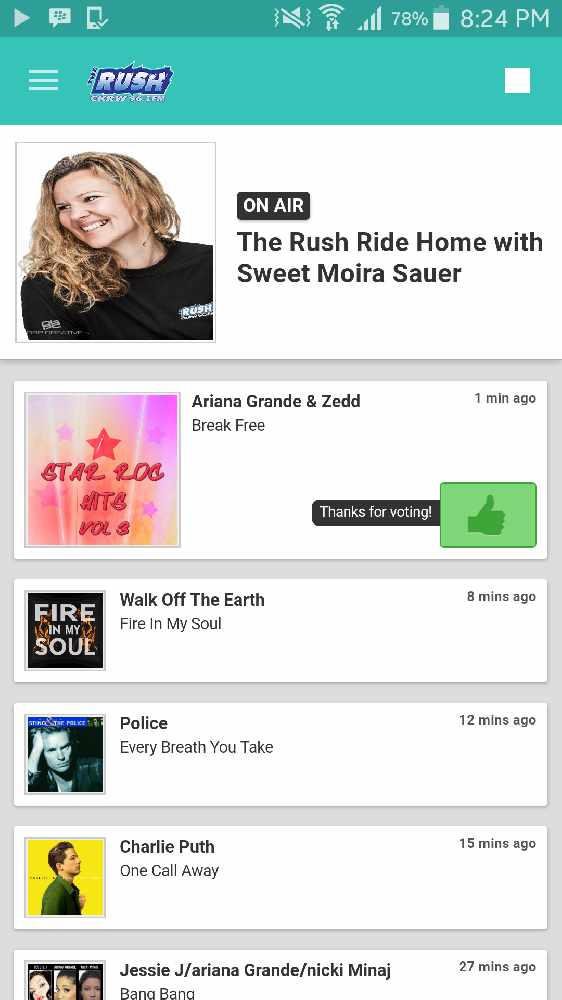 Wake Up in the Morning and check the CKRW Headlines before you hit the shower as Breaking News is at your fingertips!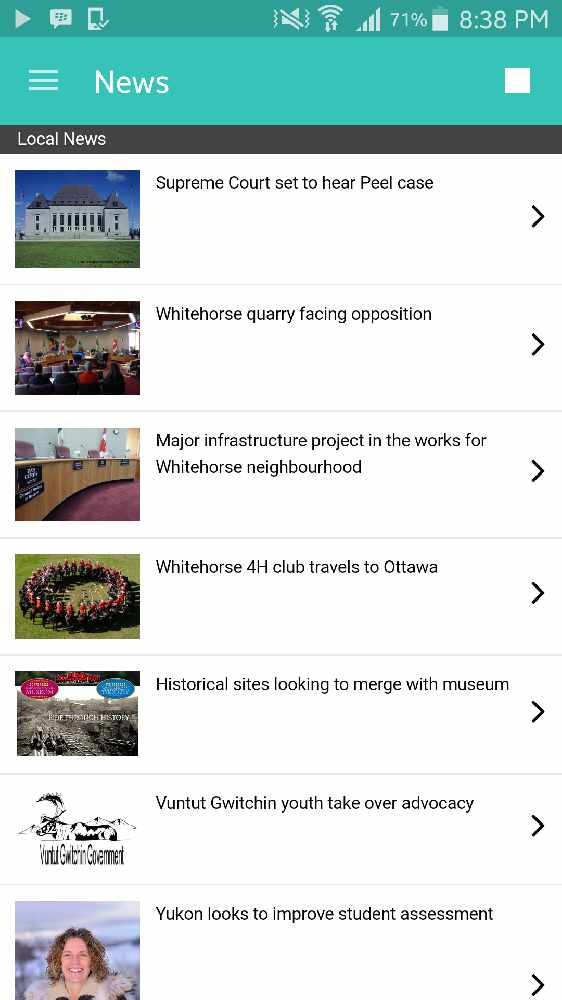 Be prepared to Buy and Sell with Trader Time at your fingertips! Cleaning out the garage has never been easier!