About Patrick
Hey, what's up? I'm Patrick, the morning guy, and promotions coordinator at The Rush! Before getting into radio full time: I sold lumber, drove around in a delivery truck, made a pit stop in fast food, and did videography on the side. To quote Wayne Campbell: "Let me put it this way: I have an extensive collection of nametags and hairnets."
I got my first taste of radio way back in the ancient days of 2006 as a high-school co-op student at FM96 in London, Ontario. That initial taste of the biz never lef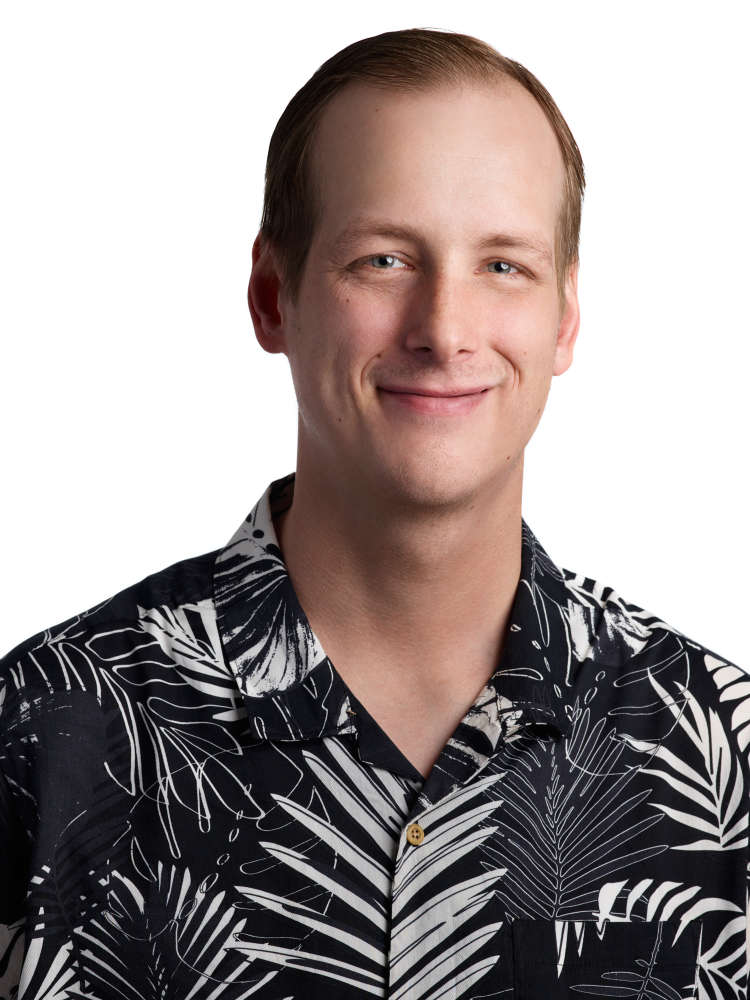 t my head, even if I ended up going to college for filmmaking. Seeking something more fulfilling, I started volunteering at Radio Western in London in 2017. That led to getting my own show, "Super Rad" which was two hours of punk rock, metal, and ska. It was a great time – and was the push I needed to chase after my radio dream.
I'm a graduate of the Radio Broadcasting program at Fanshawe College, class of 2022. I was fortunate enough to take home the Barry P. Sarazin Radio Broadcaster of the Year award and the London Consumer's Association On-Air personality of the year for my graduating class. Fanshawe's CIXX-FM was also my first paying radio gig! There are not enough words to describe how much fun AND learning took place during my time in Fanshawe's hallowed halls! During my last year of college, I was a board-op at 98.1 Classic Rock in London. At both Fanshawe and 98.1 I learned a ton, had fun, and knew radio was the right choice for me.
I love radio – always have and always will! Moving from London to Whitehorse was a big jump, but it was 110% worth it. The people of the Yukon have been warm, friendly, and welcomed me with open arms into the community. I'm happy to be here in the Yukon and to get to talk to you every weekday from 10AM to 3PM! I'll be playing today's best music, talking about our awesome territory, and of course, giving you updates on my cats & Hawaiian shirts.
Email the Morning Mess

Email Patrick, he would love to hear from you!

About Patrick

Text the studio (867)-667-7891 in Whitehorse

Live from Hollywood

Live from Hollywood at 8:15 Mondays and Wednesdays on the Morning Mess

Torturous Trivia

Every Wednesday you'll get a chance to win courtesy of our friends at Compadres Burritos

Rock N' Roll House Party

Join Patrick every Friday Night!