John Kennedy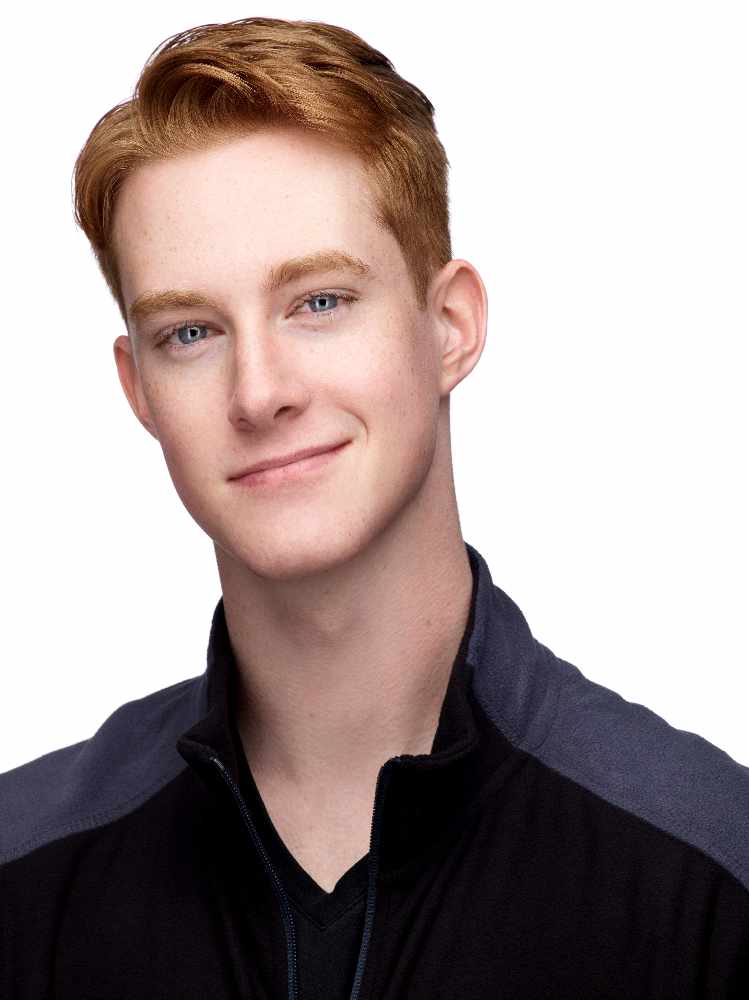 John was born and raised in Mississauga, Ontario, and fell in love with radio work in his last year of high school.
John went to Humber College for radio and specialized in writing the weirdest stories you can imagine, as well as spending the late hours of the night behind a microphone.
John loves creating characters and bringing them to life and is always writing a new story. He jumped at the chance to leave home and see the country.
John loves to write, drink unhealthy amounts of coffee, and spend time outdoors, so CKRW and life in the Yukon are perfect for him.
If you ever run into John, ask him to tell you that one pirate joke he knows!

Have a news tip?

Email: john@ckrw.com
Phone: 867-668-6100