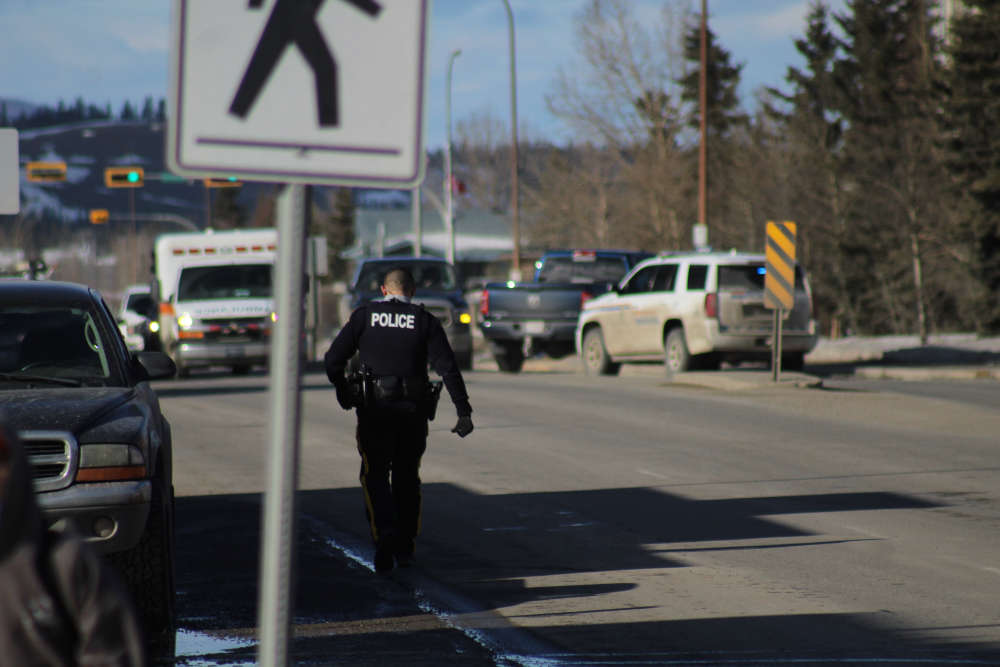 Emergency Preparedness Week May 2nd - 7th / Photo by: CKRW John Kennedy
Yukon Protective Services is putting on a series of events and activities to help promote and raise awareness for emergency preparedness and being ready in the event of a situation or emergency.
YUKON - Yukon emergency services are hosting multiple events and activities this week in part to educate people on emergency preparedness.
From May 2nd to the 7th is Emergency Preparedness Week and the Yukon Government is hosting activities with the help of protective services.
Residents are asked to determine whether they are prepared in case of an emergency and if possible to engage in some of the activities available.
Activities/events include:
Monday, May 2 to Saturday, May 7
- People are asked to follow Yukon Protective Services on social media.
- Yukon Protective Services are sharing tips on being prepared all week on their Facebook.
- A social media contest will also be running for a chance to win a 72-hour emergency kit
Wednesday, May 4 at 1:55 p.m
- AlertReady emergency alerting system test and a Facebook live event will happen shortly after the test. Hosted by Yukon Protective Services.
- In the Livestream residents can learn more about the alert system and what to do in an emergency.
Thursday, May 5 from 12 to 1p.m
- Yukoners can learn how to prepare themselves for a variety of emergencies from experts through a virtual workshop.
- You must register in advance for the session, the link is found here
Saturday, May 7 from 12 to 3 p.m
- Yukon Protective Services, Whitehorse Protective Services and Whitehorse Fire are welcoming residents to a BBQ at Fire Station #2 at the Public Safety Building.
- Parking is at the Takhini Arena.
- Door prizes are available, also special appearances from Smokey Bear and Sparky the Fire Dog.
- Representatives will teach people about public safety while celebrating Emergency Preparedness Week and Community Wildfire Protection Day.