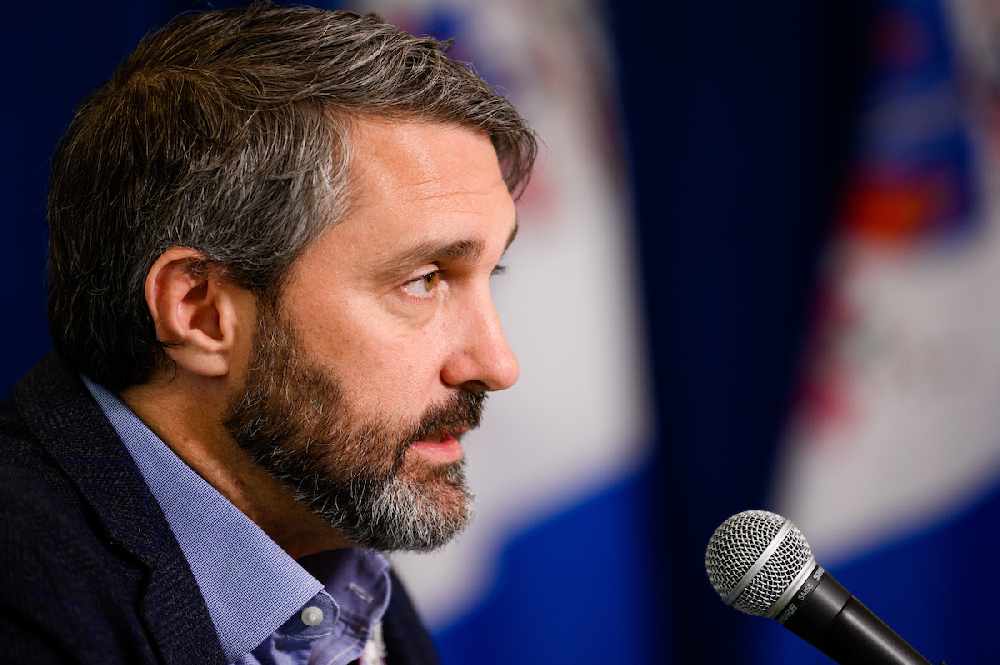 The Yukon Government is calling for additional health measures to respond to the increase in COVID-19in Yukon. Photo by Alistair Maitland Photography / CKRW file.
The Yukon Government has announced that as a result of the ongoing state of emergency, COVID-19 health protocols will be put in place to protect the public and vaccination requirements will be brought forward on an accelerated timeline.
The Yukon Government is fast-tracking the vaccination requirements needed for restaurants, bars, personal services and more as a result of the ongoing state of emergency in the Yukon.
Yukon Premier Sandy Silver says the fast-track includes the quick implementation of business-related health measures.
Silver says there will be information sessions coming up for businesses, in order to help answer any questions they have.
"I do really want to thank the businesses that have already started to adopt these measures and that are working with their clientele to help them adjust. We ask Yukoners to be patient and respectful towards businesses and organizations as they introduce these new requirements"
Silver says YG hopes to be able to stop the rampant transmission in the territory through the re-introduction of public health measures.
Meanwhile, Acting Chief Medical Officer of Health Dr. Catherine Elliott says Yukoners should be taking time out of their day to book a vaccination if they haven't already.
Elliott says booster shots are beginning to become available for those who need them, but she can't predict whether or not they will become a yearly occurrence.
"What we know now is based on how long we've had this vaccine and all of the millions of doses that have been given out around the world. We also look at all of the close scrutiny and evidence collected along the way."
Elliott says the delta variant, which is present in the Yukon, can put undue strain on the hospital system in the territory.
There are 158 active cases of COVID-19 in the territory.
You can find a list of places where you need to show proof of vaccination and wear a mask here.