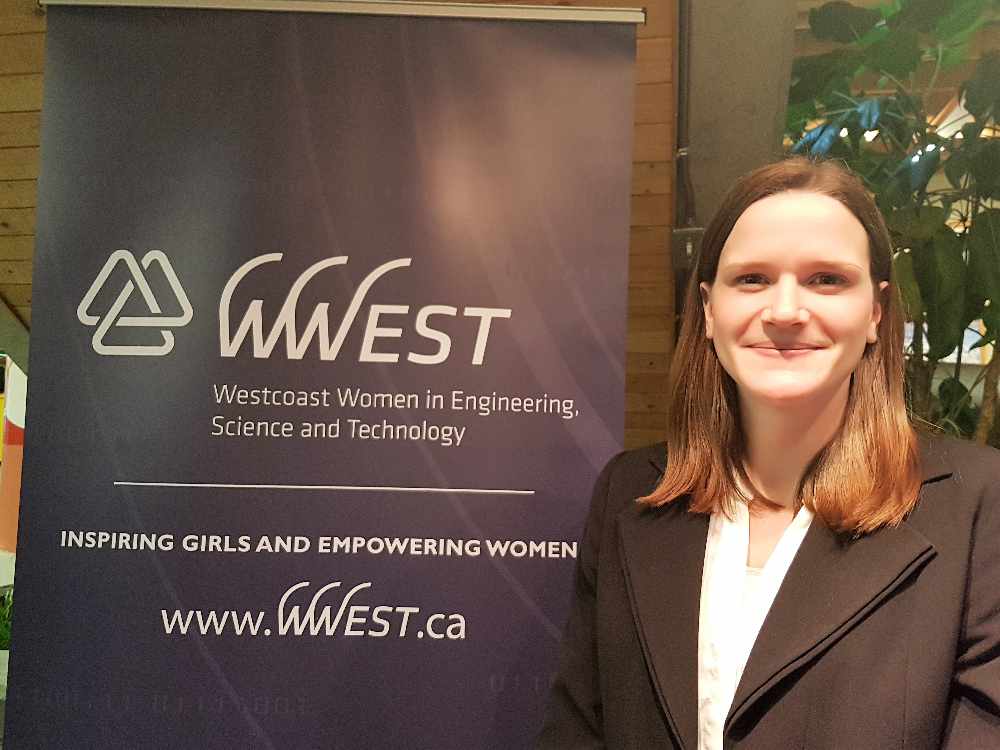 Alison Anderson is the new Associate Chair of a program to get more inclusive in STEM industries. Photo: Tim Kucharuk/CKRW.
A new Associate Chair will focus on collecting data, and attracting more women and under-represented groups to industries surrounding Science, Technology, Engineering, and Mathematics in the territory.
Yukon College is teaming up with a Simon Fraser University program to help support Science, Technology, Engineering, and Mathematics (STEM) study and careers in the territory.
Westcoast Women in Engineering, Science, and Technology says Alison Anderson will be the Associate Chair out of the College to run a new satellite program.
Anderson says the program will serve as a hub for promoting diversity and inclusion in STEM with various groups, and she hopes to lay the groundwork over the next year to continue past the one-year term.
The inaugural meeting of the Yukon STEM Outreach Collective took place Wednesday afternoon, and industry professionals will gather for a seminar Thursday.
The program is being funded by WWEST, and Yukon College, along with several industry groups in the territory.