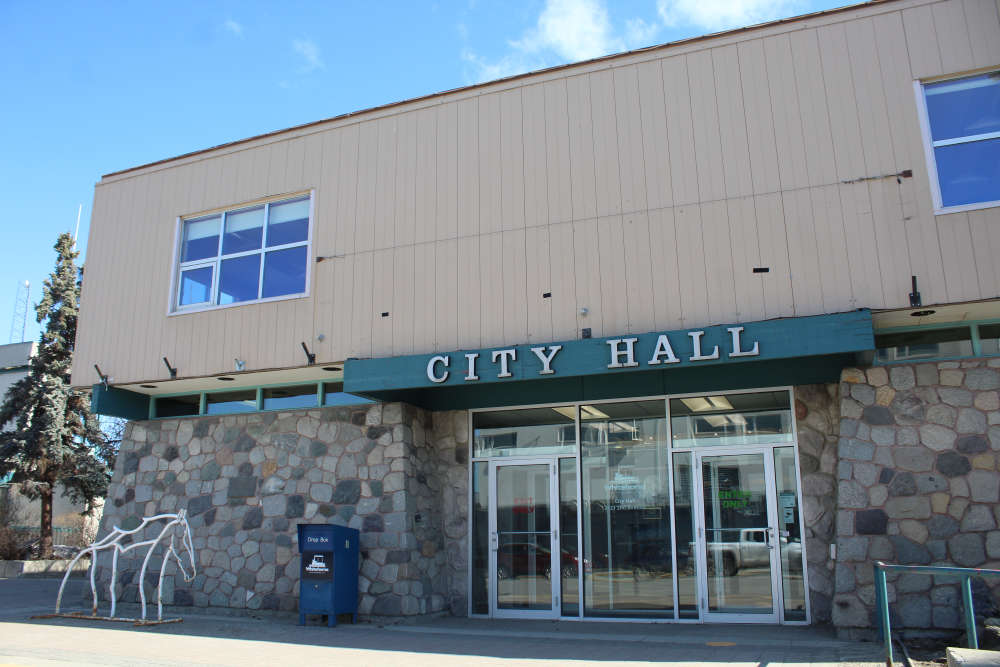 Whitehorse City Council is opening up the discussion around parking as more spaces become harder to find.
City Councillor Ted Laking says the need to address parking is one that won't get smaller if it is ignored.
A Whitehorse City Councillor is opening up the discussion about parking problems in Whitehorse.
During Monday night's meeting, City Councillor Ted Laking highlighted the growing problem that is parking in downtown Whitehorse.
Laking says he doesn't have a silver bullet for the problem, but it's worth opening up the issue for discussion.
"The issue of parking is one that I hear a lot from small businesses downtown from people that live downtown, and from people that are hoping to develop more residential development downtown to help alleviate the housing crisis."
He says it's important to look ahead as the city grows, otherwise, the parking problem could get worse.
"We need to start thinking about solution now so that we're not here at the 11th hour trying to figure out what we do as we put more apartments and condos in the downtown core."
The discussion may come back to the council during next week's meeting.