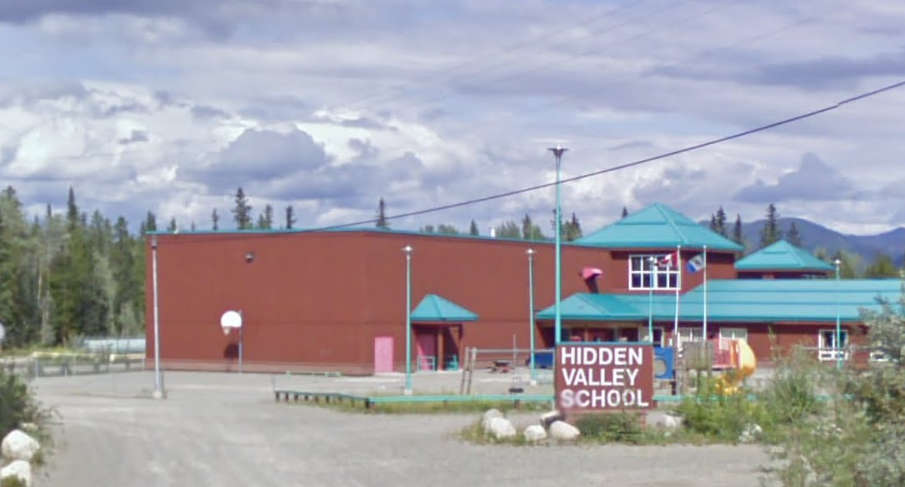 Hidden Valley Elementary school as seen from Macpherson Road. Photo: CKRW file.
The Yukon Government is implementing recommendations to improve school safety.
YUKON - The Yukon Government has been working to enact the recommendations from the report to improve school safety.
The Yukon Government is offering a progress report on what work has been done to improve school safety since the Hidden Valley Elementary independent review report was released.
The Yukon Government has outlined the improvements being made to government coordination in response to serious incidents.
Yukon Premier Sandy Silver says there is still much work to do to build back trust and to repair and restore confidence in the government's ability to respond to serious incidents that may arise in the Yukon's school system.
The progress report also addresses gaps in internal Department of Education policies and notes enhancements made to safety and oversight mechanisms across all departments and with the RCMP.
Other work includes the establishment of a Hidden Valley School Parent Advisory Committee, a draft Policy on Prevention and Reporting of Serious School Incidents and works to ensure a coordinated and appropriate level of response to serious incidents involving government employees.