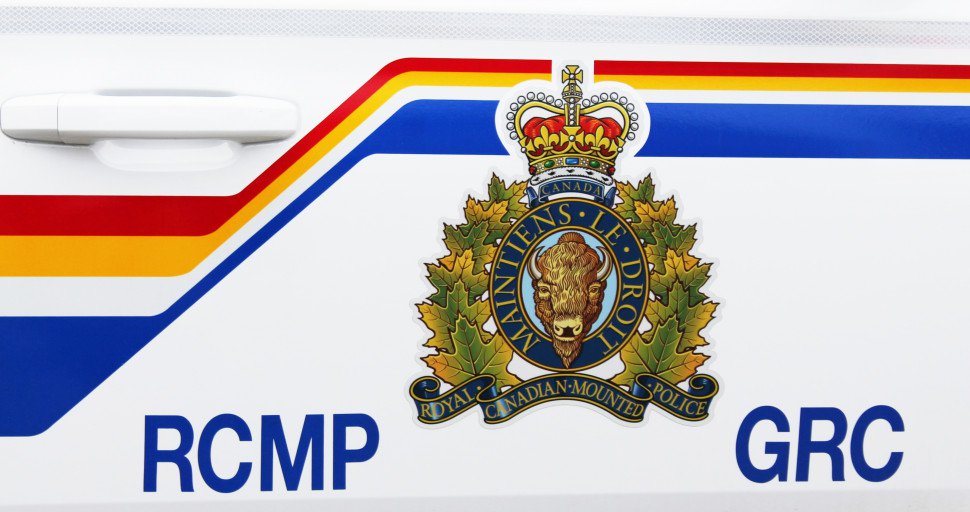 Rush file photo
Armed man killed by police at Air North site Friday
On November 24, 2022, at 12:37 pm (Yukon time), Yukon RCMP received a 911 call of a single male with a firearm in the area of the Air North Cargo Office. This building is located approximately 1.8 km by car south of the Whitehorse International Airport passenger terminal.
Multiple members from Whitehorse Detachment and the Yukon RCMP Police Dog Service were dispatched and responded to the scene. The individual was engaged by police and there was a police-involved shooting. No members of public or law enforcement were seriously physically injured.
Police officers immediately provided lifesaving First Aid to the suspect on-scene who was then transported to Whitehorse General Hospital where he was pronounced deceased at approximately 1330 hours.
RCMP is not releasing details on the individual pending confirmation of identity and the notification of next-of-kin.
What we can tell you about the events leading up to this tragic incident at this time is that this is now considered a criminal matter. The Yukon RCMP Major Crimes Unit has assumed the investigation into the individual's actions, assisted by the Whitehorse RCMP Detachment, the Yukon RCMP Federal Investigations Unit, the Yukon RCMP Forensic Identification Unit, and the Yukon Coroner's Service. We are also receiving assistance from the Alberta RCMP Forensic Identification Unit and other agencies as needed.
As to what took place at Air North Cargo, all of our available resources will continue ensuring public safety as we follow up on this investigation and continue to provide policing services to Whitehorse and throughout the Yukon. There is no further risk to the public.
As is standard practice for serious incidents that involve serious injury or death to any person, the Alberta Serious Incident Response Team has also been engaged by the Government of Yukon Department of Justice to investigate the police-involved shooting. ASIRT is currently in Whitehorse. Their mandate is to effectively, independently and objectively investigate incidents involving police that have resulted in serious injury or death to any person, as well as serious or sensitive allegations of police misconduct, and are contracted to investigate these files in the Yukon.
At the time of the incident, Whitehorse International Airport (YXY) management and security were contacted to confirm that the Airport operations were not impacted, and confirmed it remained open.
Yukon Victim Services have been engaged to provide support to those directly affected by this incident, while Yukon RCMP employees are also being supported in their wellness.
RCMP continues to contain the scene for the coming days as the investigation continues.
Anyone with information about this incident is asked to call the M Division Major Crime Unit at 867-667-5500, or email at MDiv_MCU@rcmp-grc.gc.ca.
–30–