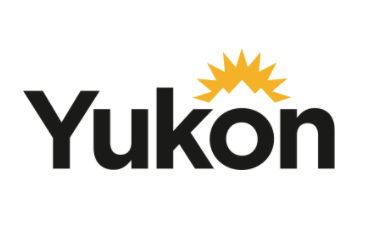 Photo: Yukon Government Logo
The Yukon will have a new Chief Medical Officer of Health soon to continue to fulfill the public health needs of those in the territory
YUKON - The Government of Yukon has a new Chief Medical Officer of Health starting next month.
Minister of Health and Social Services Tracy-Anne McPhee designated Dr. Sudit Ranade as the new Medical Officer starting July, 4th.
Currently, the Medical Officer of Health for Lambton County and Lambton Public Health in Ontario Dr. Ramade has a doctorate in medicine from the University of Ottawa and he completed residency training in Family Medicine and Public Health at Queen's University, where he also earned a Master of Public Health and a Master of Business Administration.
Dr. Ranade is Board Certified in Public Health and Preventative Medicine by the College of Family Physicians of Canada and the Royal College of Physicians and Surgeons of Canada.
Here was Dr. Ranade says he is honoured and excited for this next step in his career.
"I am honoured to be appointed as the Yukon's Chief Medical Officer of Health. I look forward to working with the public health team, First Nations and community health leaders and other partners to build a strong public health system for the Yukon, including the implementation of the recommendations in Putting People First."
Dr. Ranade will work closely with the Government of Yukon and help to recover from the COVID-19 pandemic and respond to the substance use health emergency