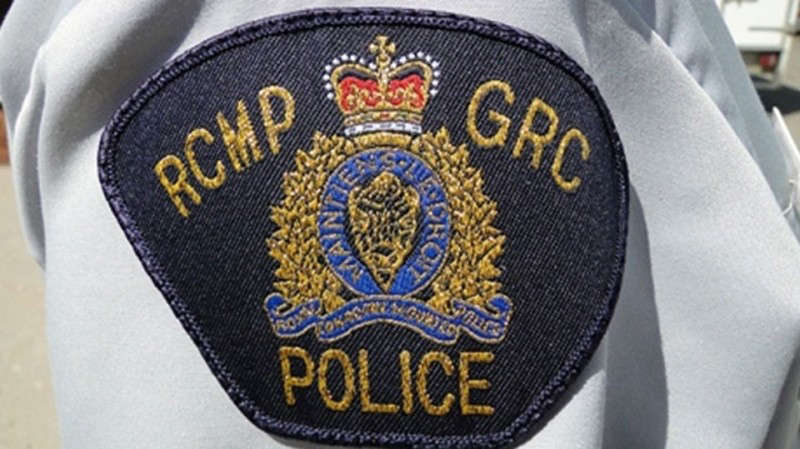 Rush file photo
Minister gets schooled on the importance of firearms in the North
Federal Safety Minister Marco Mendocino received a bit of an old-fashion tuning-in by a panel of Yukoners Thursday night over his government's Bill C-21 to control firearms,
While the discussion remained civil for the most part, the panel of 15 territorial residents provided a rough-and-tumble education to the minister on the importance of guns to the Yukon.
One of the earlier speakers was blunt and to the point.
"You've talked about trust and respect but your Bill-21 brings absolutely no respect to any firearms owner," he said. "If you trust us, then you wouldn't be doing a handgun freeze.
The illegal guy is the problem, not the legal guy. You're whole thing with this bill C 21 is not reasonable, not respectful to any firearms owner. You got to go back and look at this bill and get the legal guy out. And we have done nothing wrong. We follow all the laws. You made a tweet at one point stating that we find that that handguns off the street. My handguns have never been on the street. My handguns are locked up in my safe at home."
Mendocino wasn't about to cave to the pressure that easily though.
He said "the reason that I am here is to be sure that that perspective is brought to the table in the way that we are creating our laws and our policies. This is about making sure that we get it right.
But that's the point of the dialogue is to make sure that they're woven into our our our legislative process.
The goal of this government is to go after illegal gun use that causes harm and to prevent gun crime as much as you possibly can. And, you know, I think another at another point, you'd mentioned that the definition that was created around assault style firearms was nebulous.
Now, I accept that when you simply select models and classify models, that there will be disputes about that, but some models, you will say, okay, you know, I can live with that. And other models will say I disagree with you.
They have a legitimate civilian purpose, you know, especially in the north. But that's one of the reasons why we've drafted this evergreen definition is to take away some of that cherry picking of models that goes on and instead come up with criteria that everybody can see and transparently understand and that have a common universal understanding on a go forward.
And that is the point of moving towards an evergreen definition. So I would say to you respectfully, I don't think it's nebulous to have criteria that look at, you know, the objective physical characteristics of a firearm."