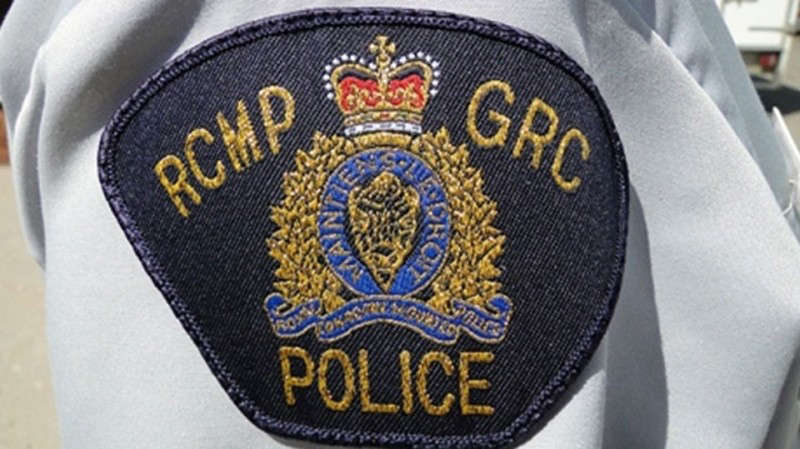 Rush file photo
Man shot by police was former Air North employee...
The Whitehorse RCMP say the man fatally shot by police on Thursday during an incident at the Air North site was from Alberta.
During a news conference this morning, the RCMP said the man brought a long gun to the facility during the incident and threatened employees.
An altercation occurred before the police arrived and engaged the man.
The man, who will not be identified, had worked for Air North at some point.
No members of public or law enforcement were seriously physically injured.
The Alberta Serious Incident Response Team is now investigating the incident under a contract with the Yukon government.