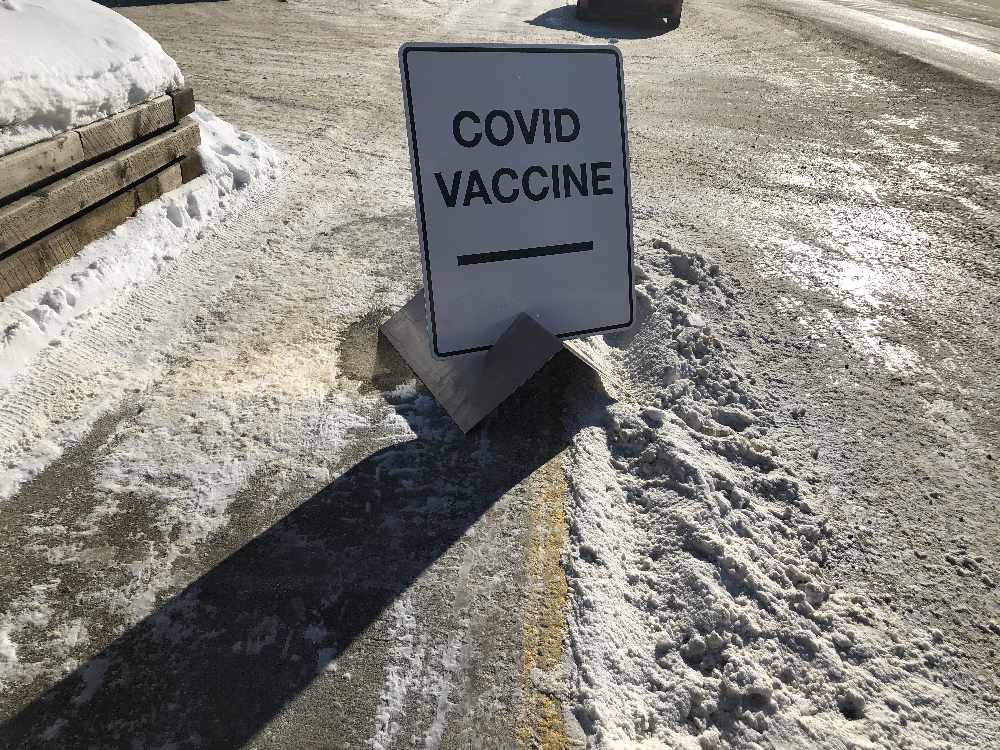 Photo: Luke McGrath/CKRW
Includes access to bars and restaurants and recreation facilities.
The Yukon Government has announced plans to implement a COVID-19 vaccine mandate for government employees, and for access to non-essential services.
As of November 30th, All government employees including public servants, teachers, as well as those who work in front-line health care positions must be fully vaccinated.
In addition, proof of full vaccination will also be required to access non-essential services, including bars and restaurants and recreational services, starting November 30th.
Proof of vaccination will not be required for essential services such as grocery stores, pharmacies, and banks.
Participants in recreational activities will be required to show proof that they are fully vaccinated. This will not apply to youth recreational leagues for those under 12.
The requirement will also apply to all those non-government organizations funded by the Yukon government to provide services to vulnerable populations, as well as those in congregate living settings such as group homes, shelters, and the Whitehorse Correctional Centre.
"These are not easy decisions to be made," says Premier Sandy Silver. "We all have choices. You have a choice to be vaccinated or not be vaccinated. But choices have ramifications. Ten Yukoners have already died from COVID-19. The Delta variant is different. It's aggressive. It's a game-changer. I've had two Chief Medical Officers of Health tell me that if you're unvaccinated, it's just a matter of time. These are the things that are necessary to keep people safe."
The COVID-19 vaccine clinic in Whitehorse at the Yukon Convention Centre will be open five days a week starting on Monday, October 18th. The clinic will be open from 9 am to 430 pm every weekday except Wednesdays, when the clinic will be open from 12 pm to 7 pm.