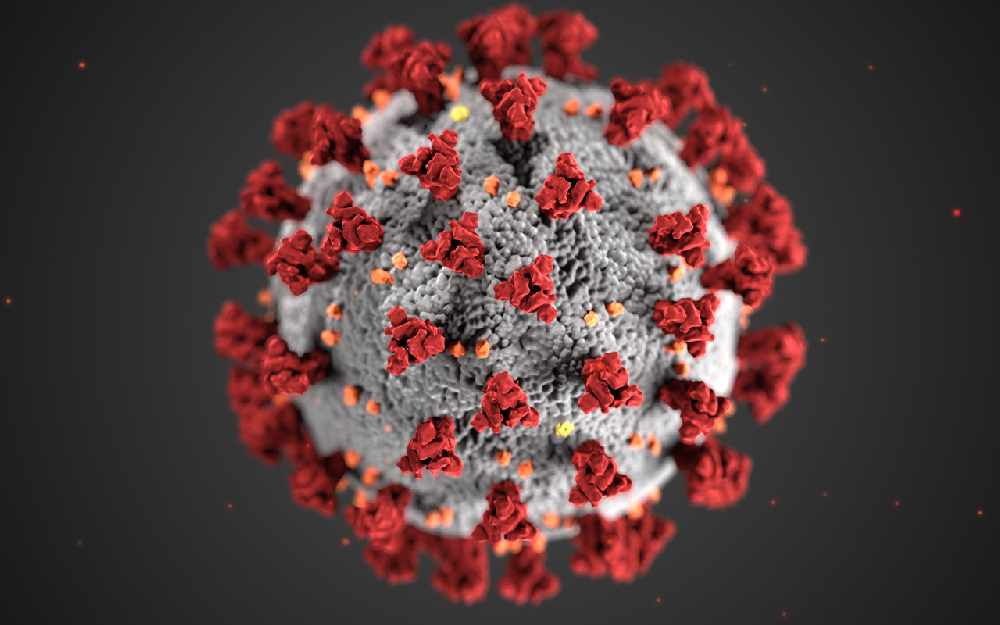 Yukon University received over $230,000 to research COVID-19's impact in Old Crow.
OLD CROW - Yukon University has received $280,800 to research COVID-19's impact in Old Crow.
The 1 year project will be to address issues related to COVID-19's impact on Indigenous communities and reveal the health and wellness effects that were described by Old Crow residents.
Co-created by community members, the research will involve guided conversations and story gathering to get to know the current pandemic plan for a future health crisis.
Those interviews will commence in the summer and all participants will be compensated for their contributions to this cause.
"Yukon University is honoured to be a part of this collaborative research project with the Vuntut Gwitchin Government, working together to build a more resilient North", said Dr. Lesley Brown, President & Vice-Chancellor, Yukon University.
This research project was funded by the Indigenous COVID-19 Rapid Research Funding Opportunity offered through the Canadian Institutes for Health Research with the Government of Canada.