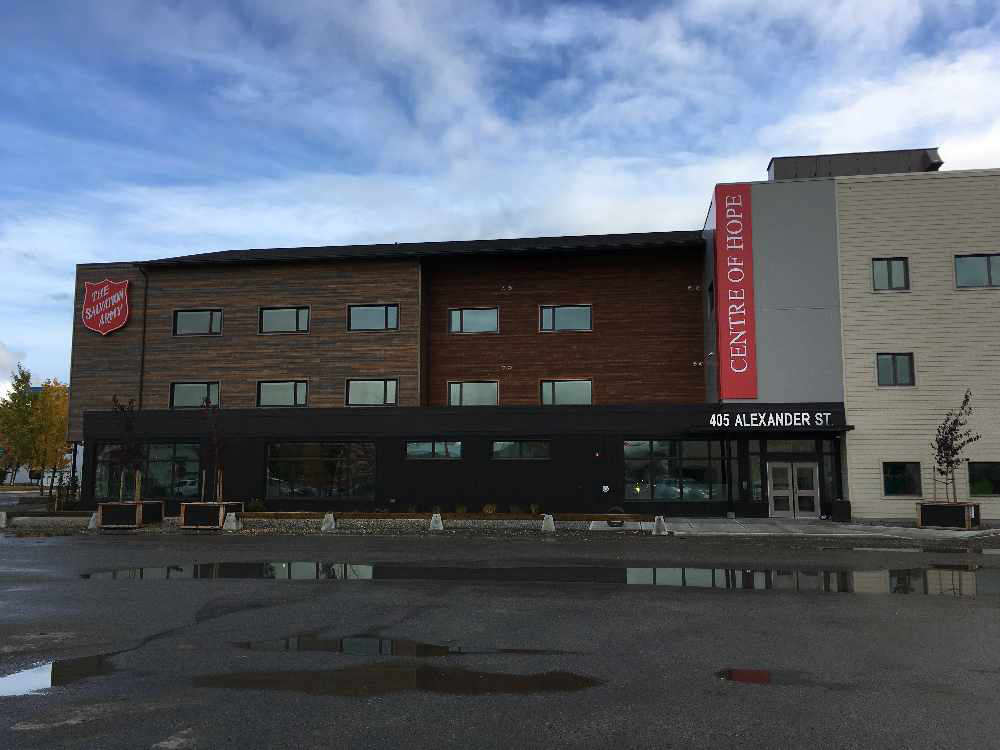 Photo: CKRW file.
One of Whitehorse's shelters is operating under a new non-governmental, connective partnership
WHITEHORSE - The shelter on 405 Alexander Street will be operated by a new organization later this year.
The Council of Yukon First Nations will run operations on October 1st, 2022 , as they agree with the Connective to take over.
The formerly known John Howard Society, which is now called Connective and the council have run the shelter for over a year and with this transfer, individuals won't experience any changes or, interruptions to their services.
This is the second phase of their transfer plan to move shelters in Whitehorse into the hands of non-governmental partners.
Minister of Health and Social Services, Tracy-Anne McPhee looks forward to the future of the partnership.
"By completing the final phase of our government's commitment to transfer operations of both the Housing First residence and the Whitehorse shelter to a non-governmental partner, we will better support vulnerable Yukoners who are facing homelessness. I look forward to seeing how Connective and the Council of Yukon First Nations improve this facility and the critical support services they offer."
Mental Wellness, Substance Use Services and Community Outreach Services will continue through the new partnership. The Emergency Medical Services On-Site Paramedic Program at the shelter will continue to ensure that anyone requiring timely medical care receives it.