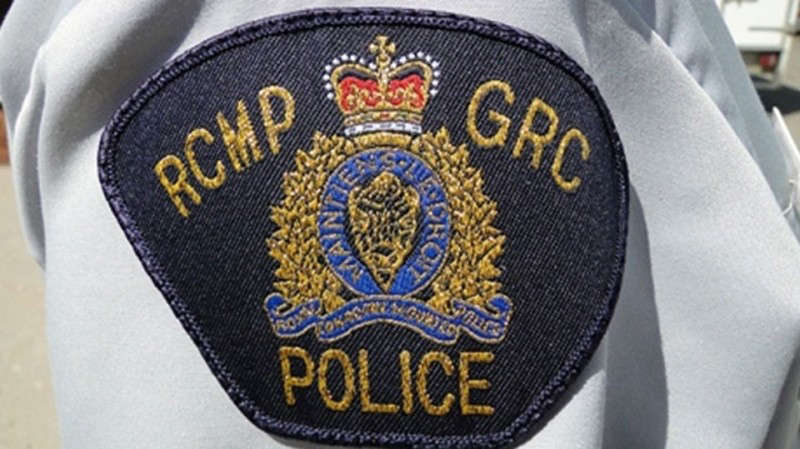 Rush file photo
Youths are facing multiple charges
Whitehorse RCMP are now announcing the charges for two of the three youths arrested on March 9, related to a weapons call at F.H. Collins Secondary School.
One youth has been charged with nine counts, including four counts of possession of a weapon for dangerous purpose, one count of unauthorized possession of a prohibited or restricted firearm, one count of pointing a firearm, and one count of resisting or obstructing a police officer.
The second youth has been charged with four counts, including possession of a weapon for dangerous purpose and two counts of failure to comply with conditions.
Information cannot be released at this time related to charges for the third youth.
During searches incidental to arrest, police located and seized a BB gun made to resemble a handgun, a canister of bear spray, brass knuckles, and a conducted energy weapon, generally known by the brand name TASER.
"Calls related to safety concerns at our schools are one of our highest priorities," says Sgt. Dustin Grant, Whitehorse RCMP acting Detachment Commander. "We appreciated cooperation from school staff and the public in helping us locate the individuals involved in this call, which lead to a safe resolution for the school, the suspects, bystanders in the area, and police."