Okay, I'm not here to talk politics. Lots of places for that. However, you can't have missed that picture on the top of this post. President Trump had a mugshot taken. Which got me thinking about all the rockstars who've run into trouble with the law. Not surprisingly there is a lot of them. I guess the question is... can you truly be a rockstar if you don't have a mugshot?
Here's a few of my favourites.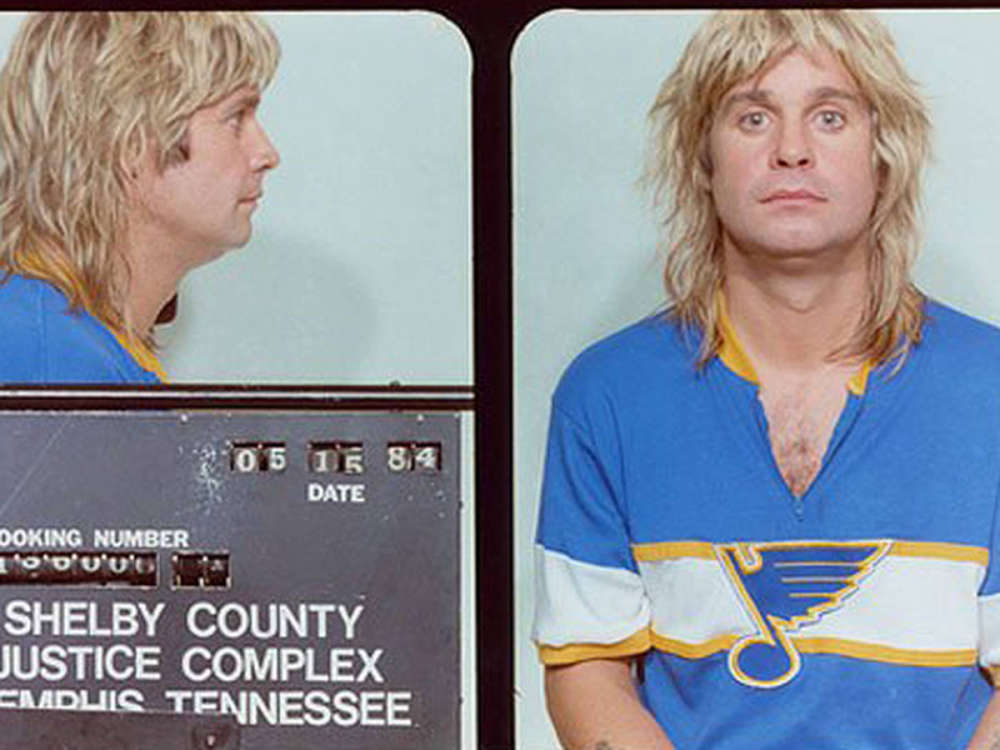 There's Ozzy... looking like a million bucks in the Blues jersey. Ozzy was found staggering drunk at 2 in the morning in Memphis. He probably felt blue after that.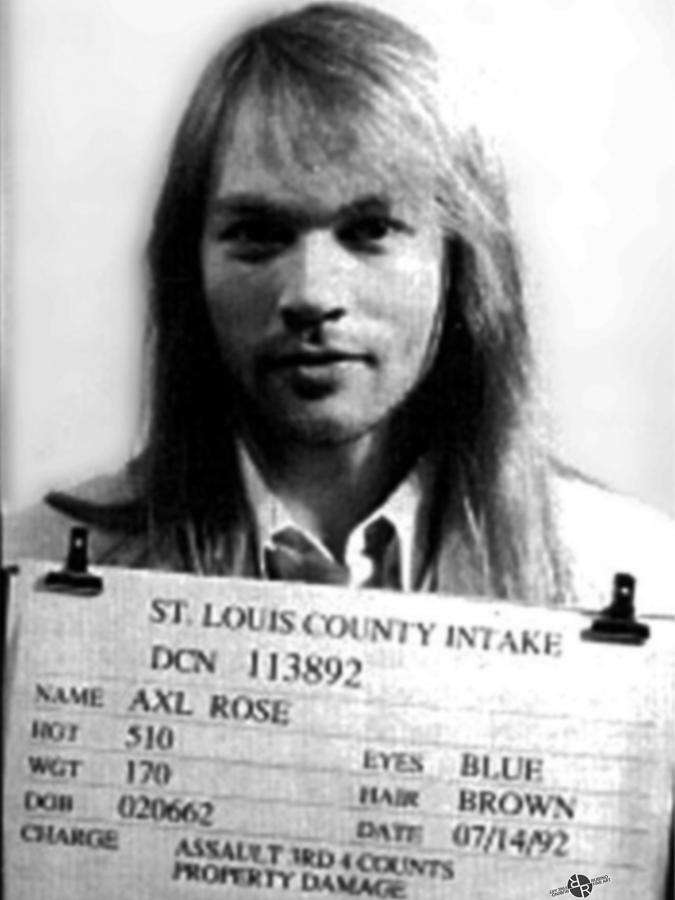 Here's Axl Rose. There's actually a collection of Axl mugshots. The man has been arrested MANY times.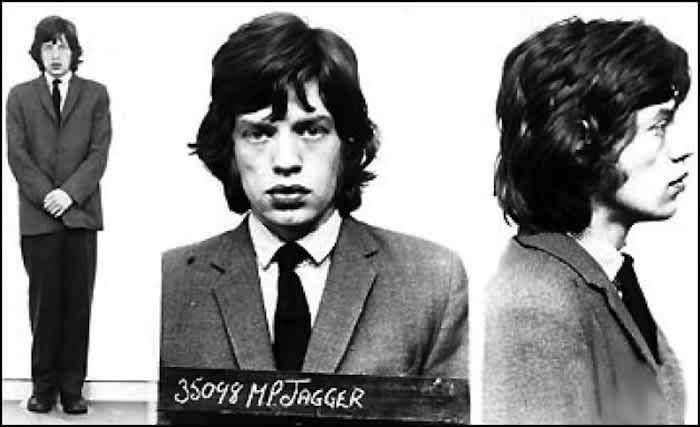 A young Mick Jagger ran into trouble when he had a little green bag in 1966. I wonder how he's doing now? Hopefully that band worked out.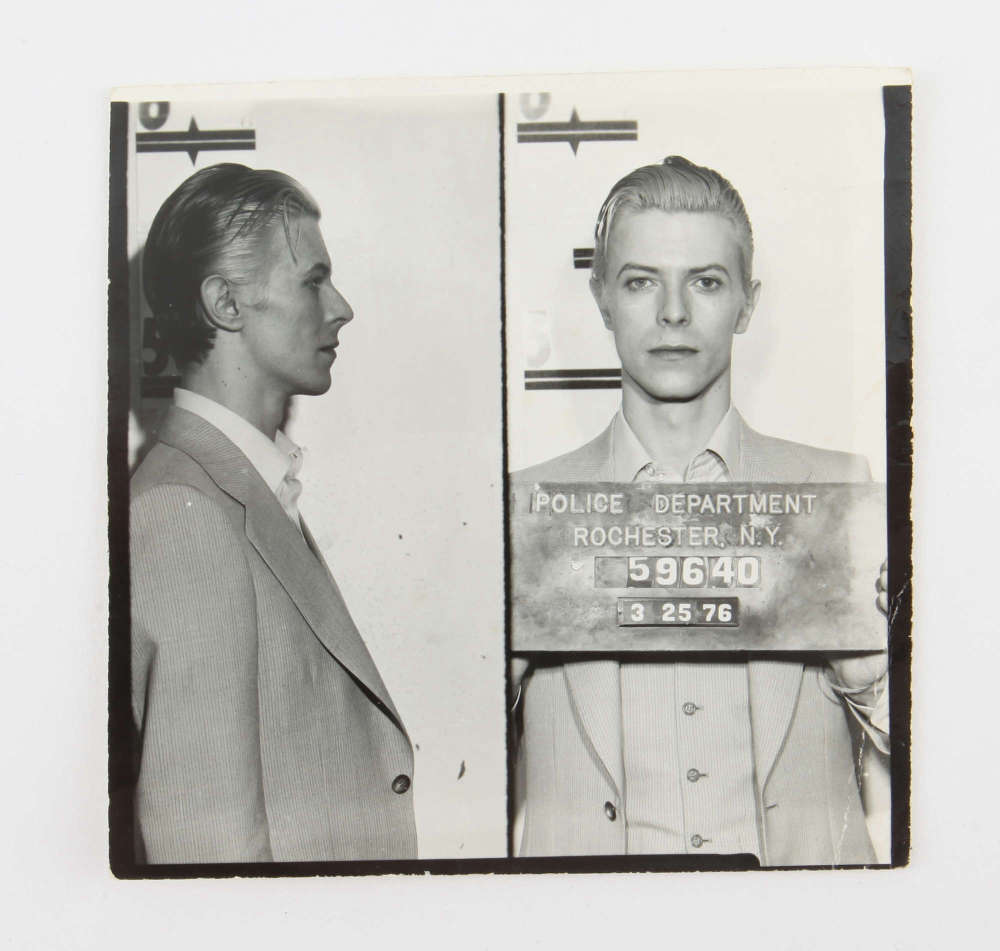 And finally, here's David Bowie. He was also busted for pot. As was his buddy Iggy Pop. At the same time!
That's it this week folks. What's your favorite rockstar mugshot? Sound off below.