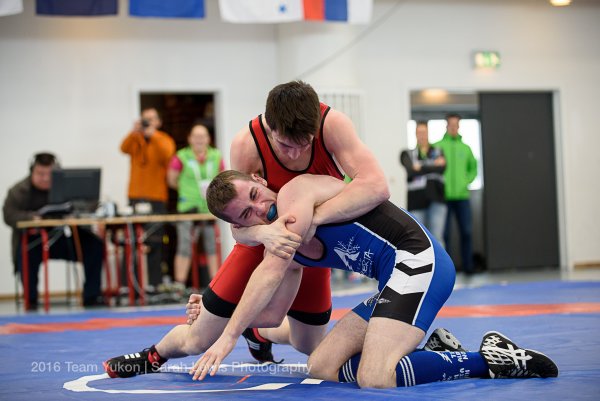 2016 Team Yukon - (Go Team Yukon -Twitter)
Yukon took home 6 medals yesterday in wrestling.
All the territory's wrestlers who competed yesterday, won an ulu.
Emi Teramura won a silver and a bronze, and picked up another silver today.
She says all wrestlers were able to take in a workshop on Inuit wrestling.
"We had some wrestlers come up and teach us a new style." says Teramura.
"You lock the hands, and its all in the upper body movements.You have to try and put them on their back without using your hips or foot sweep."
Yukon is in second in the Ulu count with 84, 22 of which are gold, while Alaska continues to dominate with 169.
The games wrap up with the closing ceremony tomorrow night.