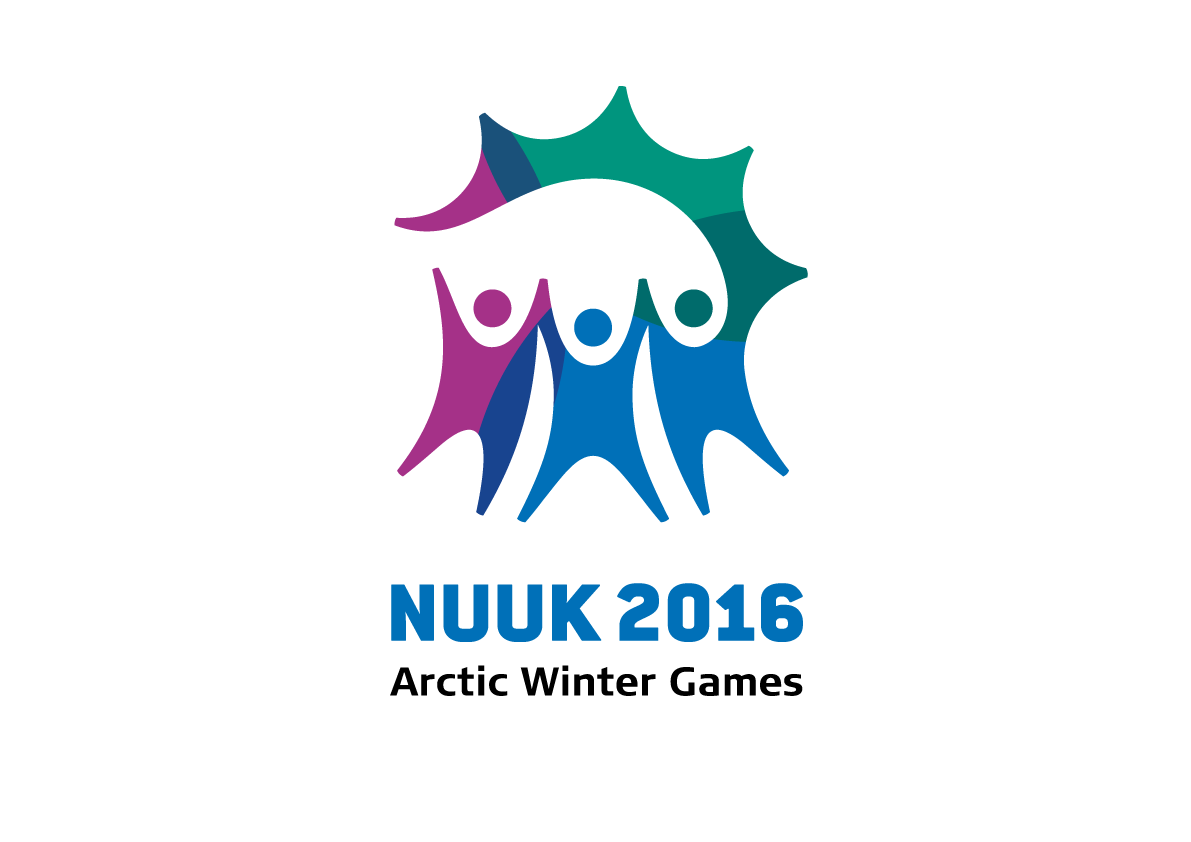 Team Yukon athletes delayed at stopover on Saturday, but most make opening ceremony
It's the first full day of competition at the 2016 Arctic Winter Games in Greenland, however some events scheduled have been pushed back until Tuesday..
Yukon athletes had about a 24 hour layover in Kangerlussuaq en route to the host community of Nuuk due to weather on Saturday, and some teams did not arrive until after the opening ceremonies.
Paolo Gallina with Team Yukon says most of the athletes did arrive in time for the opening Sunday afternoon.
"We were literally shuttling in Team Yukon athletes who had just arrived on the plane minutes before the opening ceremonies." Gallina said. "The majority of our contingency was there. Some contingents like Nunavik, Quebec unfortunately didn't make the opening ceremonies because of weather delays."
Gallina says weather conditions in Nuuk have calmed since the weekend.
Yukon was led into the opening ceremonies by Cross Country Skier Natalie Hynes.
Some outdoor sports such as skiing and snowshoeing are having a training day Monday, and will begin competition Tuesday.
241 Yukon athletes are competing in 16 sports.