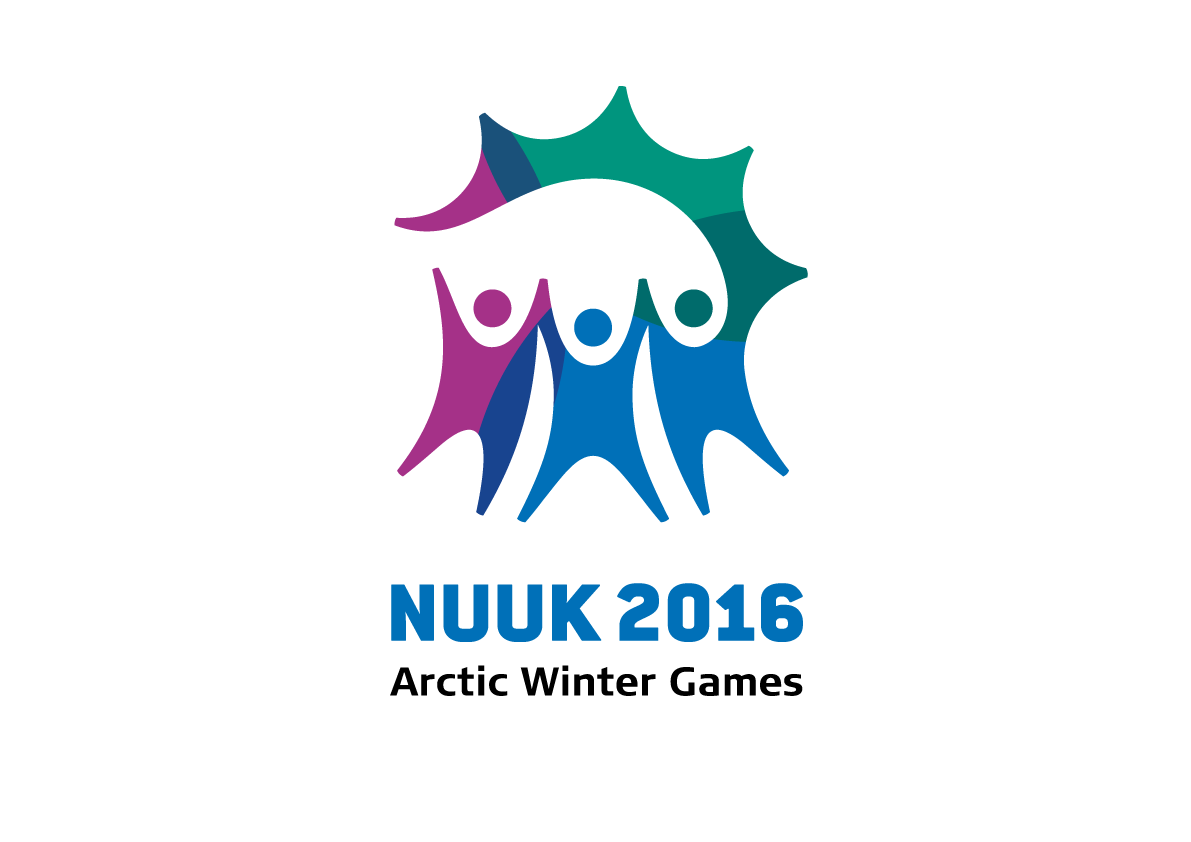 241 athletes to compete in 19 sports starting Sunday
Team Yukon flies to Nuuk, Greenland late Friday evening for the 2016 Arctic Winter Games.
A pep rally was held Thursday night at The Yukon Arts Centre, to send all 241 athletes off in good spirits.
241 athletes are set to take on Nuuk, Greenland for the 2016 Arctic Winter Games for #TeamYukon. #AWG2016 pic.twitter.com/FlOf1Cg2GK

— Tyson Fedor (@Tyson_Fedor) March 4, 2016
Diana Dryburgh is doing communications for the team throughout the games, and says all the athletes are ready to represent the territory.
"We just have such as thriving sports community across the territory." Dryburgh said.
"It's great to see how that comes together in a sense of community, and a sense of partnership. Our team is well known for being respectful and for fair play and athleticism, and sportsmanship. I think it really says good things about us as a territory and how we regard sport and active living."
She adds this is a once in a lifetime experience for the athletes to participate in the Greenland games.
Yukon's flag bearer for Sunday's opening ceremonies will not be announced until Team Yukon arrives in Nuuk.