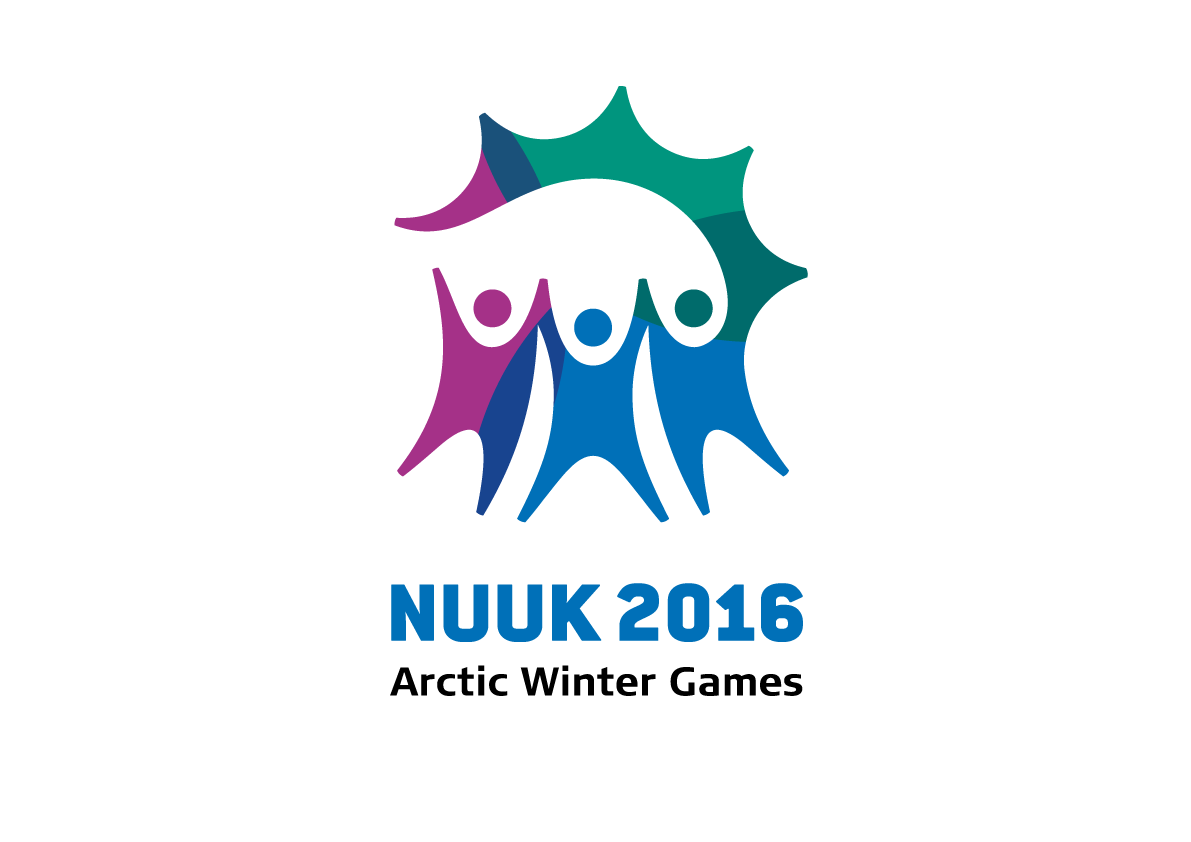 A ulu-filled Wednesday for Team Yukon, and more expected on the final full day of competition Thursday
Yukon is rolling in ulu's at the Arctic Winter Games in Greenland.
The territory picked up 31 ulu's Wednesday to firmly entrench themselves in second spot in the standings.
Paolo Gallina with Team Yukon says after Monday's weather disruptions, events have been running smoothly.
"Some of the competitions that even take a little longer like some of the arctic and Dene sports, even those competitions have been have been running on schedule." Gallina said. "Which is great for competitors to understand when their competing, and supporters who want to watch some of the games, and the events here."
Gallina says team members took in a cultural performance Wednesday night, as Jamie Phillips took gold in a talent competition, blowing the roof off the venue with his piano performance so much, he was asked to play again.
Xc skier Jamie Philips just delivered a breath taking performance at the AWG Talent Show!! Incredible talent!! pic.twitter.com/lmTqIBjofE

— GoTeamYukon (@GoTeamYukon) March 9, 2016
Alaska leads the way with 109, while Nunavut had a 15 ulu day Wednesday to move to 24 ulu's, which is ahead of the Northwest Territories who have 22.