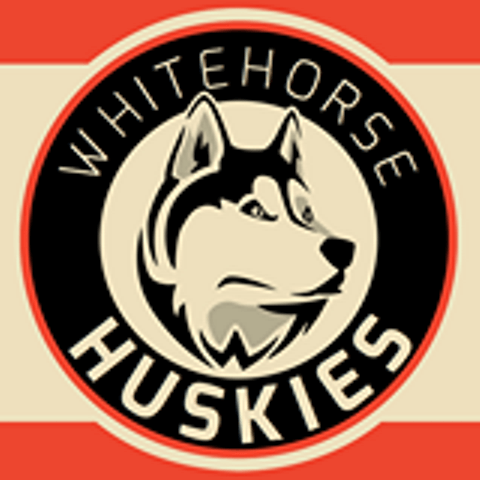 Team is seeking Yukon's first B.C. Senior AA hockey title this week.
It's a travel day for the Whitehorse Huskies.
The team is expected to arrive in Terrace early Monday afternoon, and begin play in the Coy Cup tournament Tuesday.
Head Coach Michael Tuton says the team knows the job isn't done yet.
"We're excited, but on the same hand we realize we've still got a lot of work to do ahead of us." Tuton said. "Really we have not won anything yet is the mentality the guys have right now. It's not good enough just to be there, these guys want to go the distance."
Tuton says there may be a few changes to the lineup.
"So we are pretty much taking the same team that we used (against Powell River)."
"We have been planning this since September, so it does not come as a big surprise. People have to get time off. But it is senior hockey, and there are guys that can't make it."
The Huskies quest for the B-C Senior AA championship begins with Smithers in Game one (Tuesday 4pm) before facing Terrace on Wednesday, (7pm) and Fort St. John on Thursday.(4 pm)