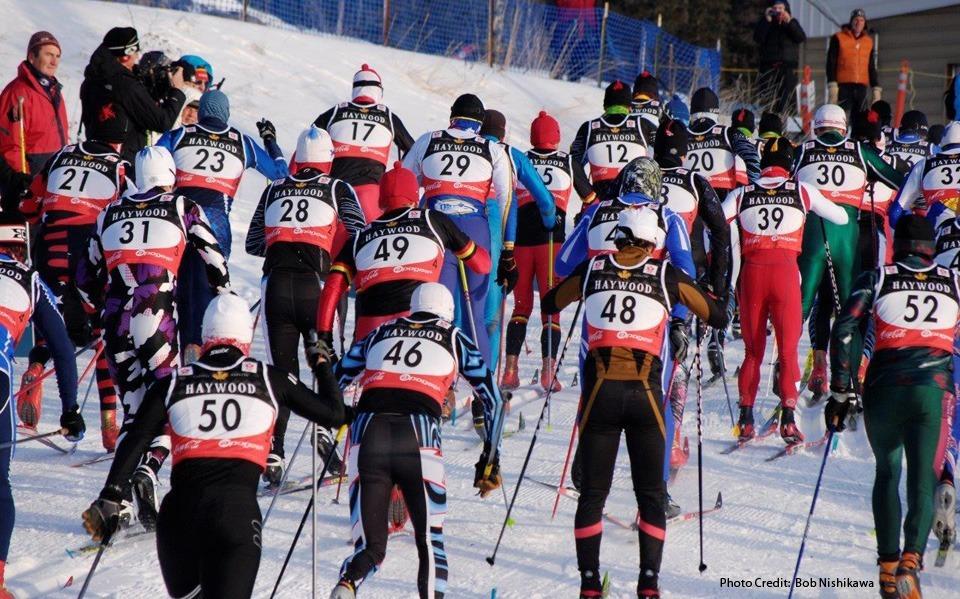 Photo: Bob Nishikawa
Snowfall in Whitehorse is something the Whitehorse Cross Country Ski Club has been looking forward to for a number of weeks.
WHITEHORSE - The club had to make their own snow last week, for the upcoming Haywood National Ski Championships in March.
Management Advisor with the ski club, Mike Gladish, says they wish they could control mother nature sometimes.
"The new snow of course is a welcoming sight. We've been waiting for it for six or seven weeks." says Gladish.
"Another few centimeters over the next day or so we should be good for a few weeks. It's nice to get fresh snow every couple of weeks definitely, but mother nature doesn't work on that schedule so we take what we get."
Gladish adds that some organizers from the Haywoods will be able to sleep a little easier, but suggests some are anxious with what the future holds weather wise.