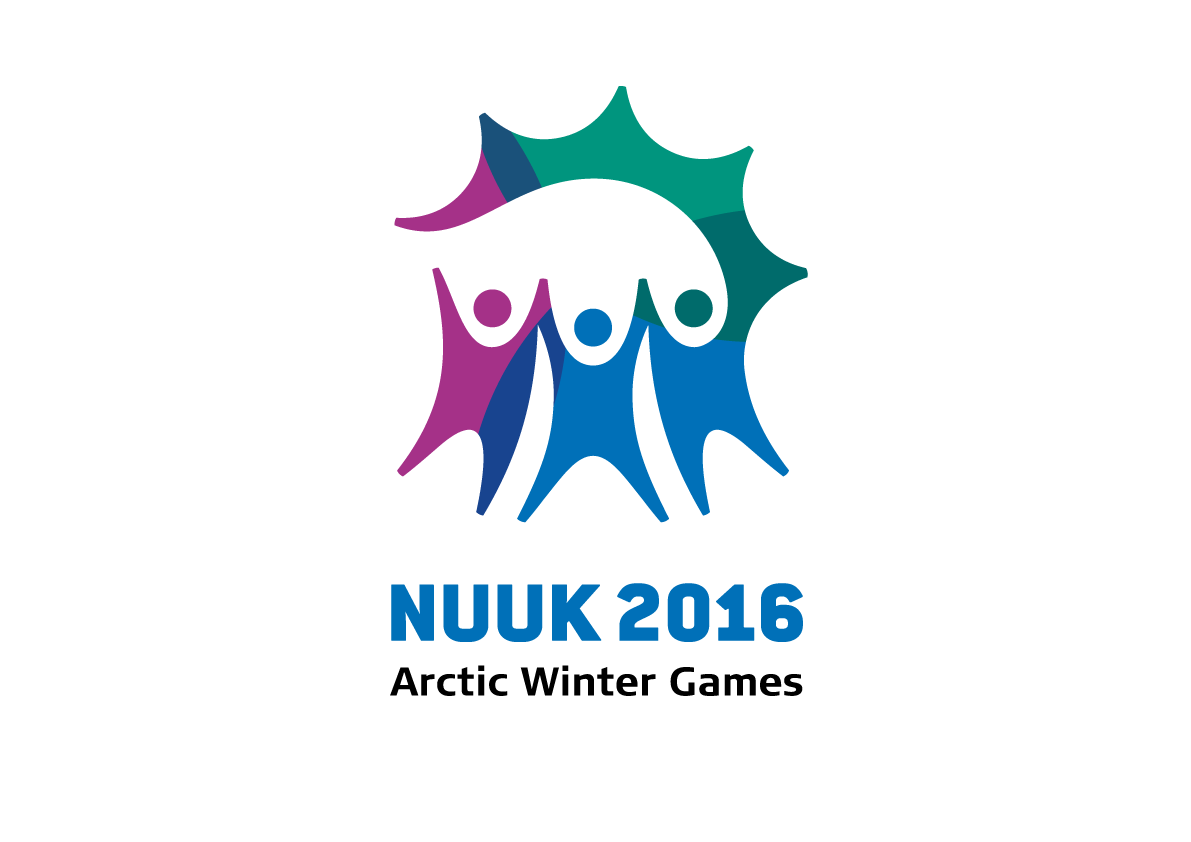 Yukon is second behind Alaska in the standings as a full Wednesday of action is underway
Yukon is holding down second spot in the medal count at the Arctic Winter Games in Greenland.
Team Yukon has 11 gold, 11 silver, and ten bronze Ulu's. (as of early Wednesday morning)
Liam Adel and Daniel Sennett singing Oh Canada! Liam got another gold ulu and Daniel a bronze ulu pic.twitter.com/sT5yQzgNLE

— GoTeamYukon (@GoTeamYukon) March 9, 2016
Paolo Gallina with Team Yukon says the weather has broken, and conditions for the athletes are amazing.
"It's really nice for the athletes to be able to take in some of the beauty here, and some of the conditions that Greenland is known for, such as their skiing conditions." Gallina said. "For the athlete who play indoors, it gives them an opportunity to explore the community."
Gallina says weather in Iqaluit has improved as well, and both Yukon hockey teams were able to get their games in Tuesday. (both losses)
Alaska leads the ulu count with 54. The Northwest Territories has 13, while Nunavut has nine ulu's.