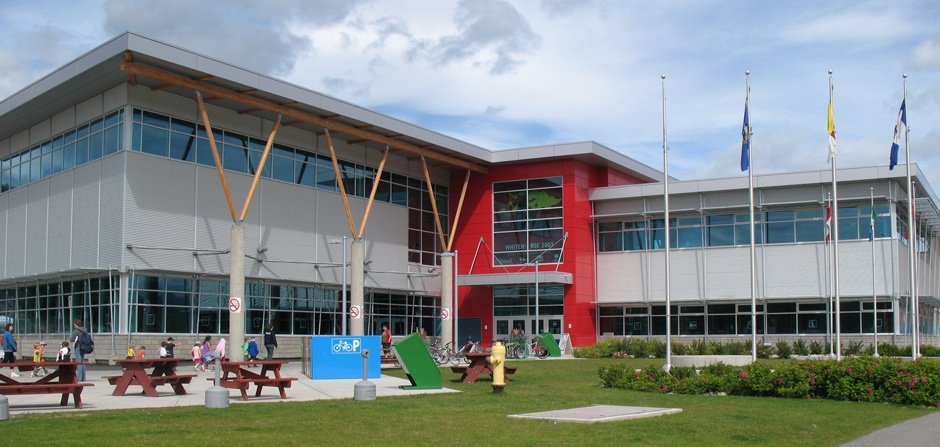 Canada Games Centre - City of Whitehorse
Weigh in's begin tonight, with action kicking off at 10AM Saturday at the CGC.
The 2016 Yukon Judo Championships get underway in Whitehorse this weekend.
Athletes from across the territory, Alaska and the Northwest Territories will head to weigh-ins tonight, before the event kicks off tomorrow morning at the Canada Games Centre.
There will be three categories including Shiai, Knowledge and Kata, in a modified double elimination format.
A Sunday clinic will take place at Shiroumakai.