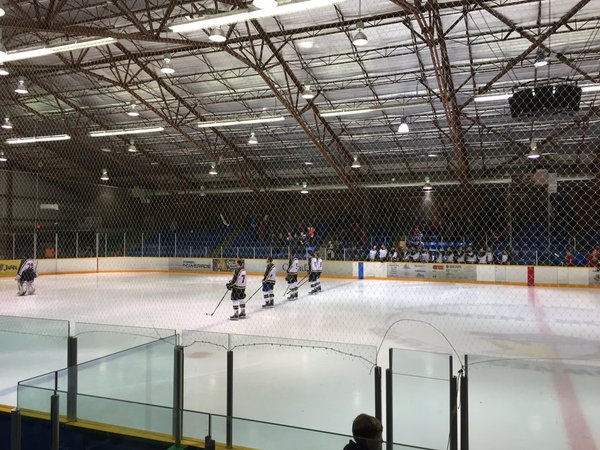 Tyson Fedor/CKRW
The Whitehorse Huskies know when they'll be back on the ice for playoff action.
It was announced on Tuesday that the team has scheduled its much anticipated home playoff series for the weekend of March 11th, 12th and 13th if necessary.
Head Coach Michael Tuton says the extended time off has helped with some injured players.
"The long break has given us some time to let some sore bodies heal up, and give a chance for some injured guys to get back into the lineup." says Tuton.
"Come March 11th, we should have our best lineup ready to go."
The Huskies will either play the Powell River Regals or North Island Capitals, in the best of three series, to vie for a spot in the Coy Cup playoffs in Terrace beginning March 22nd.