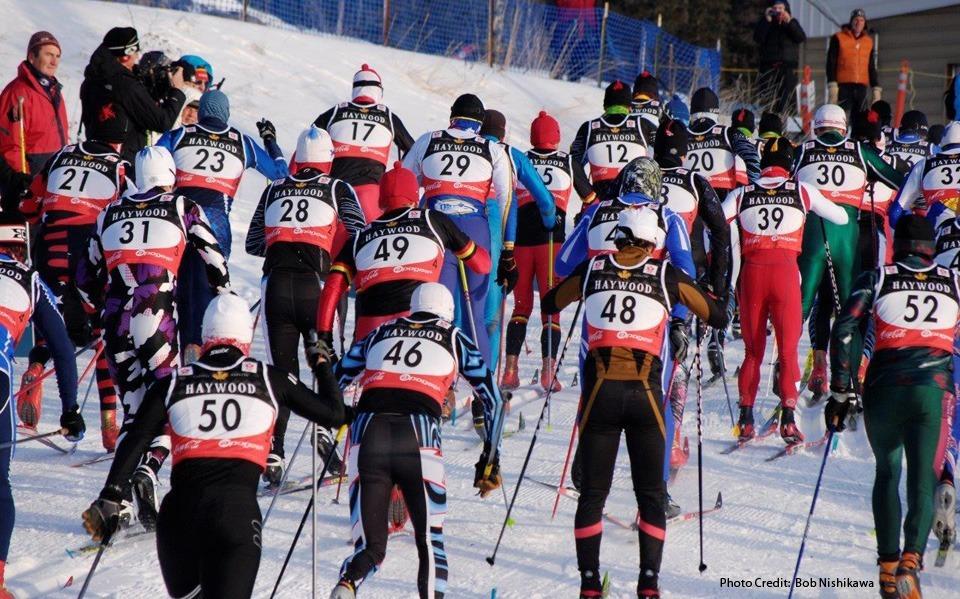 Photo: Bob Nishikawa
For the second time in six years the Whitehorse Cross Country Ski Club will be hosting the Haywood National Ski Championship.
On March 19th, 2016, skiers from across Canada will participate at the Haywoods including three of Yukons elite skiers .
President of the ski club, Bill Curtis says this allows Yukon to show the rest of the country, what they're missing.
"It's a Great opportunity for us to showcase the facilities we have here in Whitehorse and our own skiers." says Curtis
"We have skiers on the national team that will be coming home and I understand they're going to be very proud to show off their facilities to the other skiers in Canada."
Curtis adds that over 200 volunteers are needed to run the seven day event, with some of the trails needed to be widened and equipment to be upgraded.
Peri-Nordic skiing will be new to Whitehorse this year.