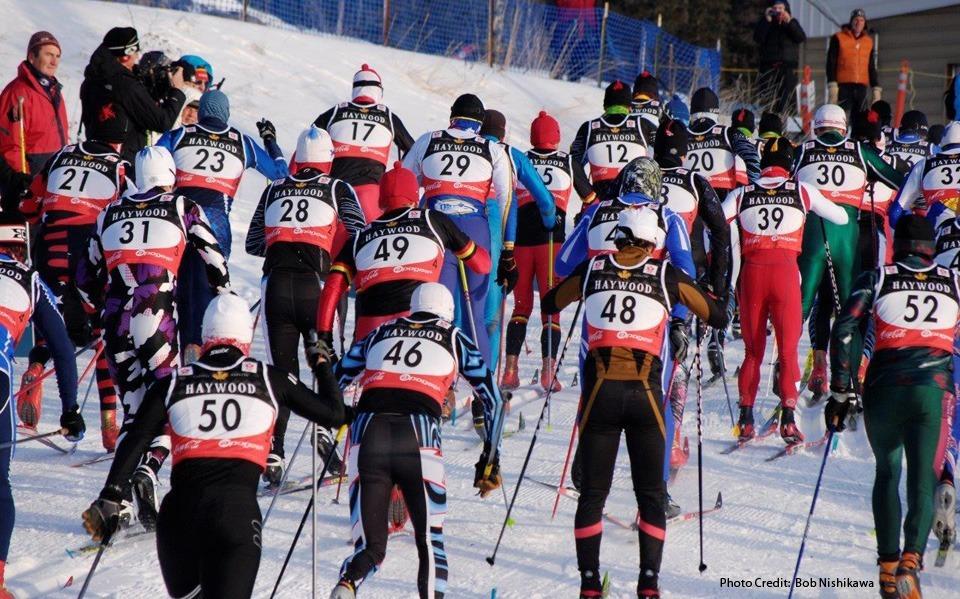 Haywoods - Bob Nishikawa
Whitehorse will see over 500 athletes and 100 volunteers converge on the Corss Country Ski Club at Mount McIntyre over the next week.
The Haywood's National Ski Championship is in Whitehorse.
With races expected to kick off tomorrow morning, athletes have situated themselves into Whitehorse all week.
Competition Chief Claude Chabot says the event will only do wonders for the city.
"It's super for the local economy, but it's also super for the ski club." says Chabot.
"It's kind of a recognition that we do have some terrific trails here, and we got a terrific resource. The numbers are up from the last time we hosted nationals, a number years ago."
"(A bonus) is we're getting our whole national ski team here." Chabot said.
The event will run until March 26th.