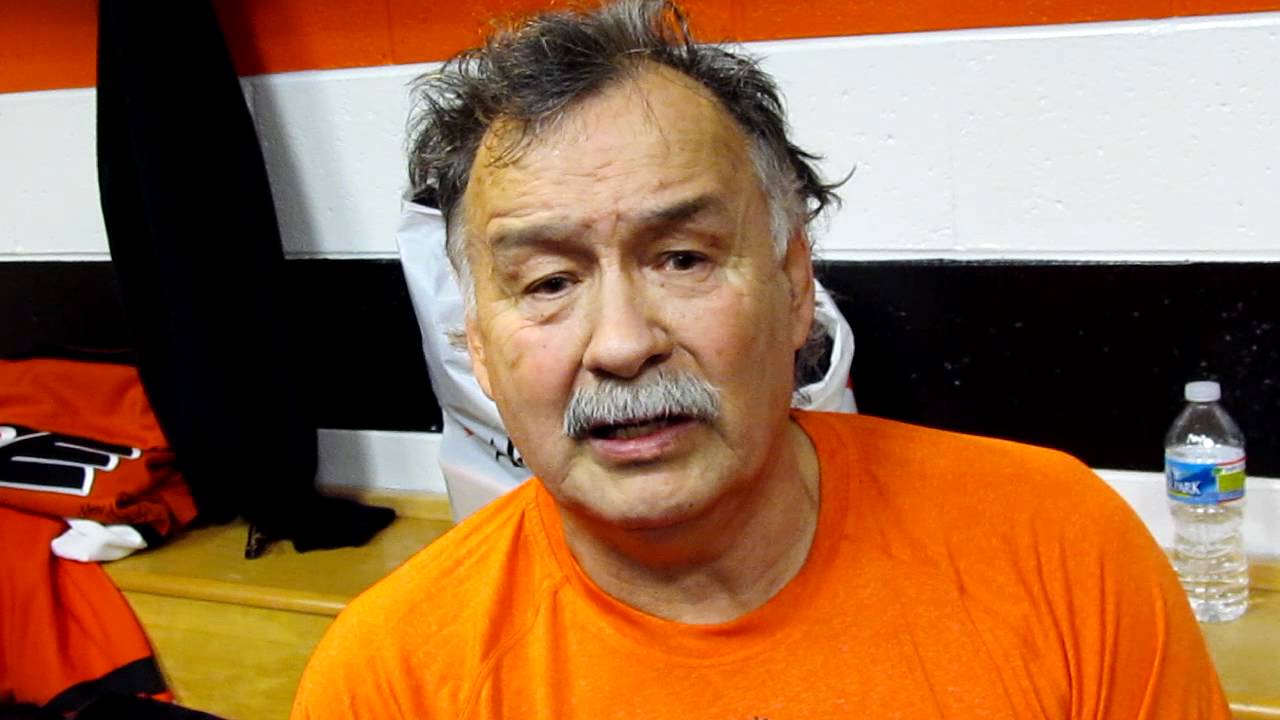 Reggie Leach - (YouTube)
Forty three teams, through six divisions are expected to compete at the 39th Annual Native Hockey Tournament in Whitehorse next week.
The Yukon Indian Hockey Association says two Canadian celebrities will be taking in the tournament including Stanley Cup Champion, and NHL alumni Reggie Leach.
He says many First Nations hockey players have to climb more hurdles, trying to make it in the sport.
"It doesn't matter where you come from." says Leach.
"You come from the north and a lot of times, it's really hard for these kids to come to where they are because they don't have that much ice time, and they don't have the proper coaching."
"You get a guy like (Jordin) Tootoo there, then the next thing you know, he's playing in the National Hockey League and doing really well. All these things we have to be proud of. We have to be proud of all our First Nations people."
Leach won a Stanley Cup with the 1975 Philadelphia Flyers, and will be joined in Whitehorse by Country Singer Aaron Pritchett, who will sing O Canada at the gold medal game.
The tournament begins April 1st.