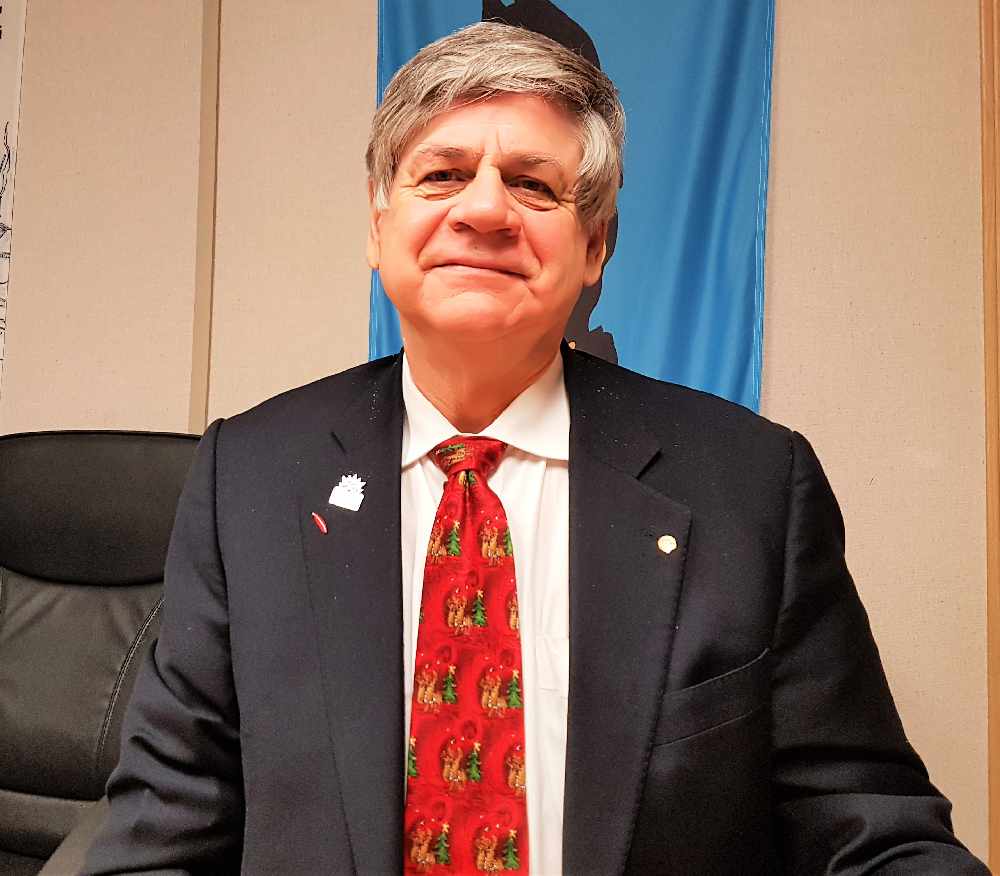 MP Larry Bagnell says he has not felt this good at any point during his time in office as we head into 2018. Photo: Tim Kucharuk/CKRW.
Larry Bagnell says while Canada 150 was a highlight, the strong economy and other factors have Yukon poised for a great 2018.
Yukon's MP says the territory is heading into 2018 in a great mood.
Larry Bagnell says some of the highlights of 2017 include Canada 150, the passing of Bill C-17, development of a National Housing Strategy, announcement of new mining roads, and implementation of First Nations programs.
Bagnell says there was lots going on to help the economy this year, such as the announcement or construction of infrastructure projects, as well as government program funding.
"The other is all the money for lower-income people, like the Canada Child Benefit, helped nine out of 10 Yukon families, the increase in the northern allowance, the old-age supplement, and the working income benefit." Bagnell told the RUSH.
"The thing is, when you give money to those who need it, they spend it right away and it goes back into the economy."
Bagnell says 2018 looks equally as busy, with marijuana being legalized in July.
"Yukoners are even more excited proportionately than the rest of the country on that." Bagnell said.
"A new defence policy is pretty exciting. More renewable energy projects (as) Kluane is looking at a windmill, and Old Crow is looking at solar panels down the runway. All sorts of new infrastructure projects."
He says Ottawa is also developing an Arctic Policy, and Northern Strategy.
(Audio: full year-end interview with MP Larry Bagnell.)