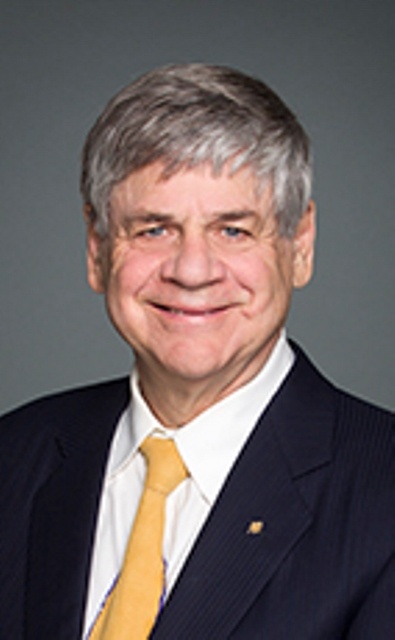 Yukon MP Larry Bagnell. Photo: Government of Canada.
Larry Bagnell says 'yes' when asked if he finds the former AG's version of events in the SNC-Lavalin controversy credible, and if he still supports the Prime Minister.
Larry Bagnell says while he finds the testimony of former Attorney General Jody Wilson-Raybould credible, he still has confidence in Prime Minister Justin Trudeau.
The RUSH spoke with Yukon's Liberal MP Thursday afternoon, as he was boarding a plane for home.
He says he was very glad to see Wilson-Raybould testify at the Commons justice committee.
"I thought she did very (well) outlining the chronological (order), and it was very measured, and it added a lot more facts." Bagnell said.
He says no one doubts the conversations happened between Wilson-Raybould, the Prime Minister, his office, and the clerk of the Privy Council.
"The big disagreement--and I'm not a lawyer--but is over what kind of discussion you're allowed to have with the Attorney General." he said.
"She said it's fair to talk about jobs in (considering) which decision on which way to proceed in a prosecution, so there's a disagreement on that."
Bagnell says he looks forward to seeing the final results of the investigation by the Commons justice committee, and the ethics commissioner.