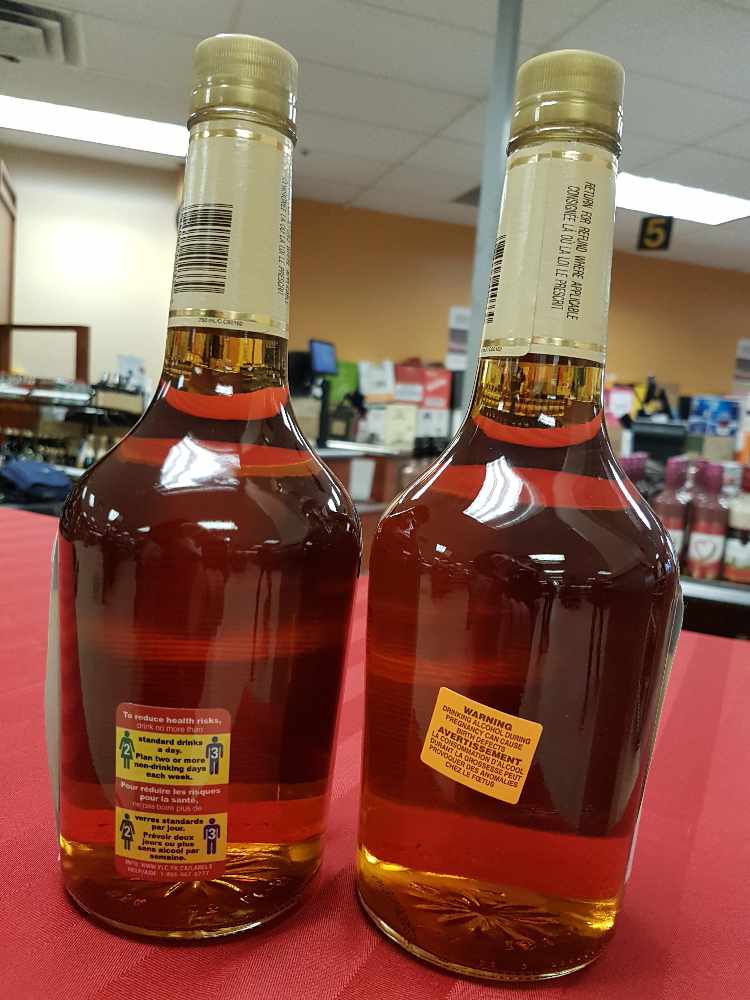 A study on alcohol warning labels has been paused due to industry pressure. (File Photo)
Yukon's Chief medical Officer of Health says liquor study a difficult dilemma for Yukon to face alone.
A study into the effectiveness of warning labels on alcohol is just the start of an important public health discussion according to Yukon's Chief Medical Officer of Health.
The Yukon government has recently paused their study due to industry pressure but Doctor Brendan Hanley says work done in preparation for the study shows consumers are interested.
"Consumers are interested. They want to know what a standard drink is. They want to know what the health risks are associated with alcohol. That people don't know about this link between alcohol and cancer and that is an important one to put forward."
Hanley says he's disappointed to see the study is on pause but he's optimistic the study will be restored and says it's a difficult dilemma for Yukon to face alone.
"I think it just speaks to the public interest, for one thing, in alcohol and the health risks versus benefits of alcohol consumption but also the relationship between public health and industry."
The colorful labels outline responsible drinking amounts and the link between cancer and alcohol consumption.