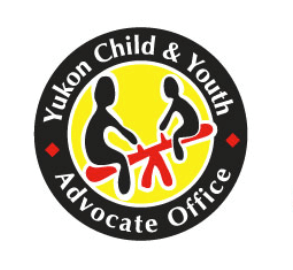 (YCAO.ca)
The body responsible for ensuring children's voices are heard is releasing its Terms of Reference.
The Yukon Child and Youth Advocate's Office says it will examine the services and supports provided to children and youth placed in Yukon group homes with specific attention to the rights and interests of those in care.
The revelation comes in the Terms of Reference released for a systemic review of youth group homes in the territory.
The advocate says the government has expressed written support for the final report to be made public when its released by March of next year.
Currently, the advocate doesn't have statutory authority to make such a review public.
A release Friday also says besides looking at relevant policies, records, and reports, they will conduct a series of interviews with children, youth, Health and Social Services employees, and First Nations.