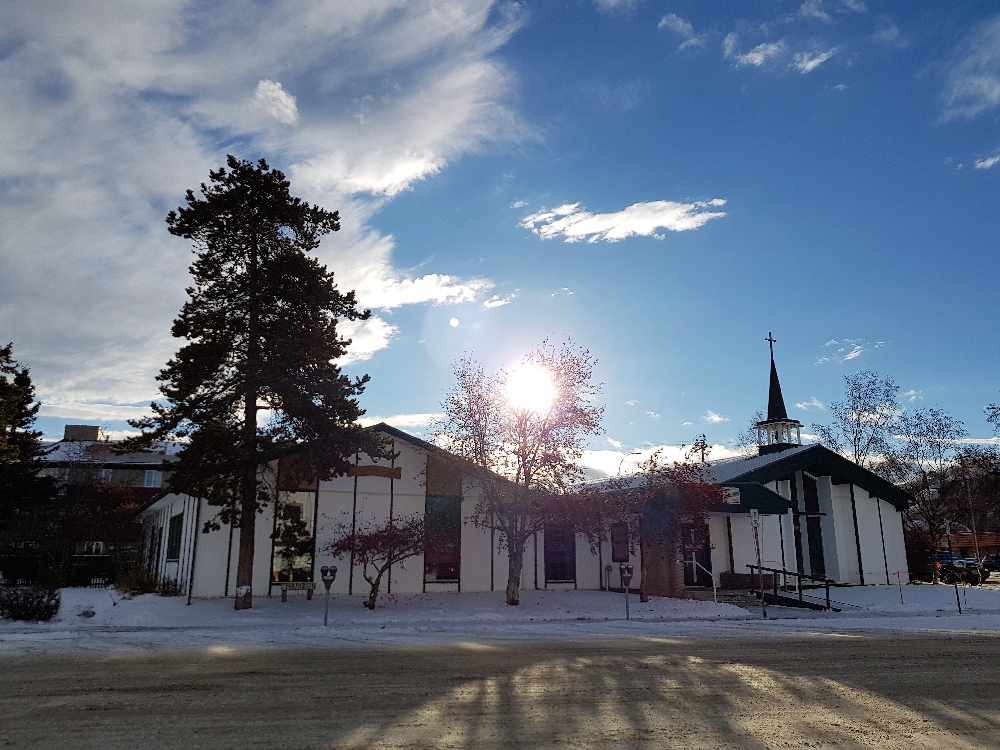 During the winter months, the sun is at an angle where we do not receive enough UVB rays to produce vitamin D. Photo: Tim Kucharuk/CKRW.
It's vitamin D Awareness Month, and a Calgary researcher points out consequences and solutions to maintaining the vitamin in your body.
As we head into the winter months, a scientist based in Calgary is stressing the importance of keeping up your vitamin D levels.
Dr. Samantha Kimball with the non-profit research group Pure North says vitamin D is made in your skin from the sun's UVB rays, however, those rays becomes less in the winter months.
"At this time of year, the sun is at such an angle that we don't get any UVB, and the further north you are, the longer the vitamin D winter." Dr. Kimball said.
"So we're not getting any vitamin D through the winter, even if you were to lay out in the snow in your bikini and expose yourself to sunshine, you still wouldn't be making any vitamin D."
She says you can gain vitamin D through fatty fish, cod liver oil, or supplements in pill form.
"So Vitamin D is used by just about every cell in your body." she said.
"The most important, or the ones we would feel the most affect from are immune cells. So fighting off (the) cold and flu become more difficult when your immune system isn't working at it's highest capacity."
Dr. Kimball says a study she has done found 33 per cent of Canadians are very deficient in vitamin D levels, with only 10 per cent at optimal levels.