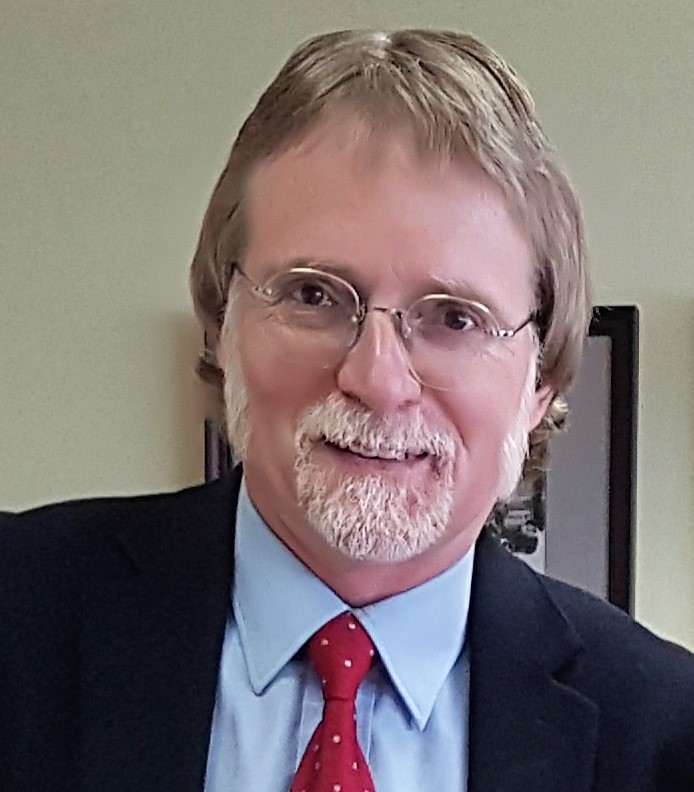 Justice Leigh Gower. Photo: Tim Kucharuk/CKRW.
Updated: Chief Justice, Law Society President, MP and Justice minister remember Justice Leigh Gower as a man whose legacy will be felt in Yukon law for a long time.
Yukon Supreme Court Justice Leigh Gower is being remembered by colleagues as a gentleman who was diligent in his decision-making, and who had a great impact on law in Yukon.
Chief Justice Ron Veale says Gower started suffering headaches late last week, and went to the emergency room at the hospital, then was flown to Edmonton where he died Monday of a massive blood clot in the brain.
The Chief Justice has known Gower since 1985, and says he was a fascinating guy.
"He drove a Harley, he was a great actor if you were around in the 90s, when he was active in the drama community." Veale remembered.
"He was a very all-around renaissance man."
Veale then spoke of Gower's court decisions.
"It would be a logical, seamless piece of work." Veale told the RUSH.
"That's going to be one of his real legacies in the Yukon, the judgements that he wrote. They're all on record, and lawyers refer to them on a regular basis when they're coming to court."
Yukon Law Society President Mark Wallace is shocked and greatly saddened by Gower's passing.
"He had tremendous knowledge of the law which made his decisions quite powerful." Wallace said.
"They often tended to move the law forward in the Yukon."
Meantime, Yukon MP Larry Bagnell offers condolences to his family, and adds Gower was a sharp legal mind, and he was well regarded by the legal community.
A statement released late Tuesday morning notes Gower's work as a long-standing member of the bar in Yukon before being appointed as a Supreme Court Justice.
The MP says this is a terrible loss for the territory, and legal community.
Yukon Justice Minister Tracy-Anne McPhee, a former lawyer herself who worked with Gower, says he was respected at what he did, and above all was a kind and decent human being, and his absence leaves a profound void in both our legal system and in our hearts.
Gower was born in South Africa, and raised in Alberta, graduating from the University of Saskatchewan in 1984 with a law degree.
He then moved to the Northwest Territories to practice law in 1985, and came to Yukon in 1991.
Gower was appointed to the Supreme Court in 2003.
Chief Justice Veale says the married father of two adult children was surrounded by family when he passed.
(This is an updated story. A previous version is below.)
____________________________________________________
A longtime member of Yukon's legal community has passed away.
Yukon Supreme Court Justice Leigh Gower has died.
The legal community was notified by e-mail of his passing due to a sudden medical issue.
Gower graduated law school from the University of Saskatchewan in 1984, and became a lawyer in Yukon in 1991.
An announcement was also made in the Yukon Legislative Assembly after question period Monday afternoon, by speaker Nils Clarke--who himself was a lawyer and head of the Legal Services Society before becoming an MLA.
Clarke passed on condolences to Gower's extended family in Yukon, throughout western Canada, and in South Africa as well, telling the house "we are crushed by the news."
This leaves two resident justices on the Yukon Supreme Court--Chief Justice Ron Veale, and Justice Edith Campbell.