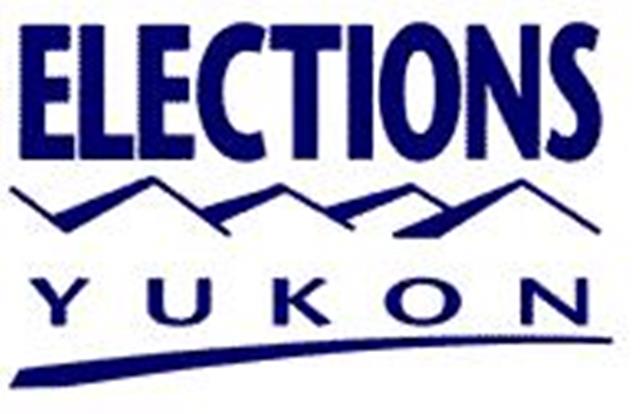 Elections Yukon says there's positions available on five councils and nomination forms are now available.
Elections Yukon says positions on five school councils need to be filled, and the election process begins Monday.
The schools include Takhini Elementary School in Whitehorse, and the Ross River School with four spots each, St. Elias Community School in Haines Junction with three spots, and Eliza Van Bibber in Pelly Crossing. and Nelnah Bessie John School in Beaver Creek with two spots each.
Chief Electoral Officer Max Harvey says school councils are an important voice for parents and the community on school and education matters.
Candidate nomination forms will be available for pickup at the schools Monday, and must be submitted before noon on Thursday, Oct 11th.
If elections are needed, a vote would be held October 22nd.