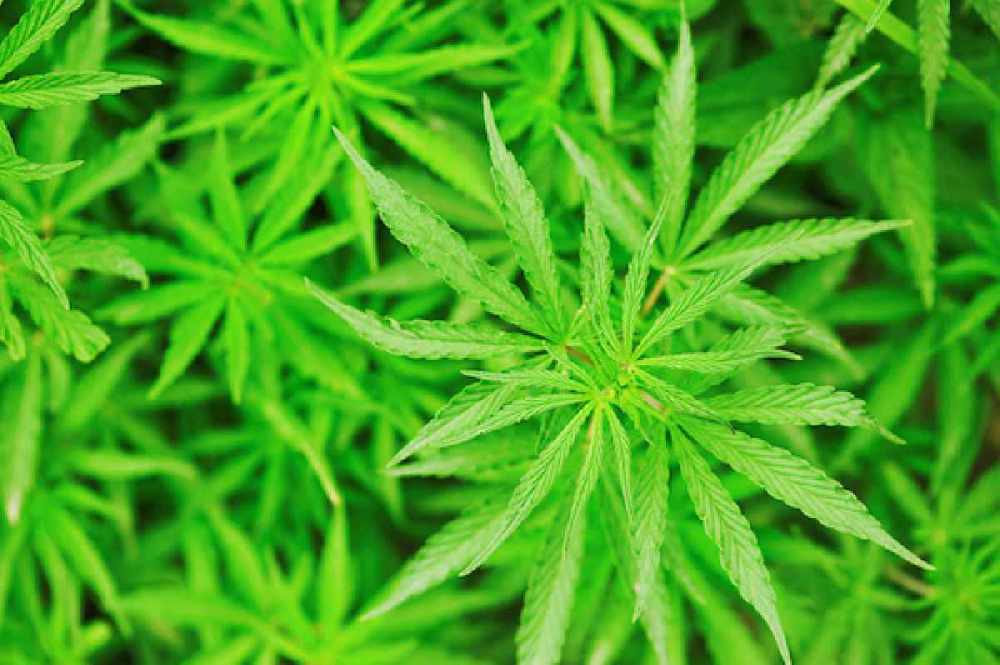 The Yukon government says they will be ready to sell cannabis on October 17th. Photo: Stockphoto/CKRW file.
The Liquor Corporation says their retail and e-commerce outlets will be open when cannabis is legalized next month, and private retail applications will be accepted starting next spring.
With less than a month before cannabis is legalized in Canada, the Yukon government says they are on track to open both their physical and e-commerce stores.
The Liquor Corporation's Scott Westerlaken says there will be enough on hand to serve customers for the first few months with more on order.
"The Yukon Liquor Corporation has signed five supply agreements so far with licensed producers." Westerlaken said.
"They have committed to filling the initial orders to ensure we have a variety of products, and to reduce the risk of running out of stock."
He says 40 unique products of 20 different strains, blends, and brands will be available initially, with an increase as suppliers stabilize.
Westerlaken says the government expects to be accepting private retail applications next spring.
"We'll soon begin the process to form the Cannabis Licensing Board which is one of the first steps." he said.
"We'll going to be working to finalize the regulations, the policy framework, and training that will guide the application and decision-making process."
Cannabis will be legal in Canada on October 17th.