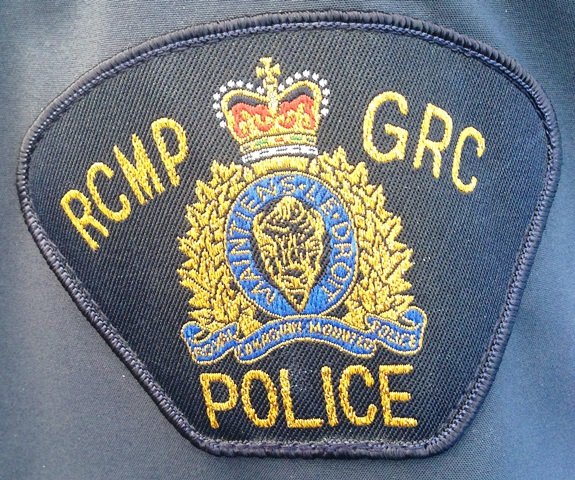 Photo: CKRW file.
Police are treating the death of 39-year-old Shawn Johnnie of Whitehorse as suspicious.
Police are now investigating the death of a 39-year-old Whitehorse man last week as a homicide.
Yukon RCMP say preliminary autopsy results done on Shawn Johnnie indicate foul play is involved.
The circumstances surrounding the death are not being released, as the Major Crimes Unit continues to investigate.
But RCMP say Johnnie was taken to Vancouver hospital from Whitehorse where he died a week ago Wednesday.
Police are requesting anyone who had contact with Johnnie in the days leading up to his death to call the Whitehorse detachment.