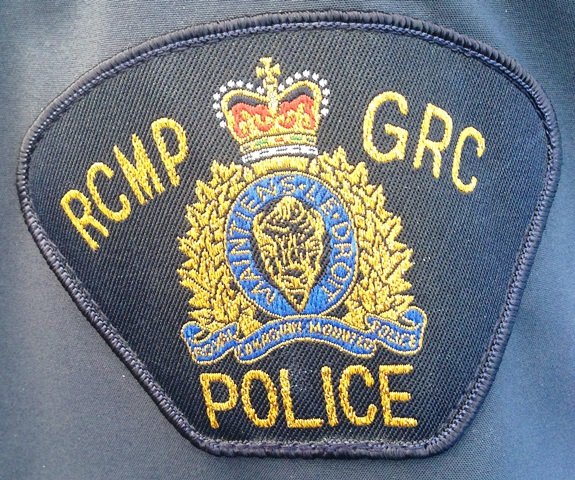 (RCMP)
Police say a man who was reported missing last week has been found deceased.
Yukon RCMP say a man they had been looking for over the weekend has been found deceased.
The 31-year old was last seen around Fox Lake on Wednesday, but he was found by police Sunday and his death is not being deemed suspicious.
The RCMP says the Yukon Coroner's Service is now leading the investigation and their thoughts go out to his family and friends at this difficult time.