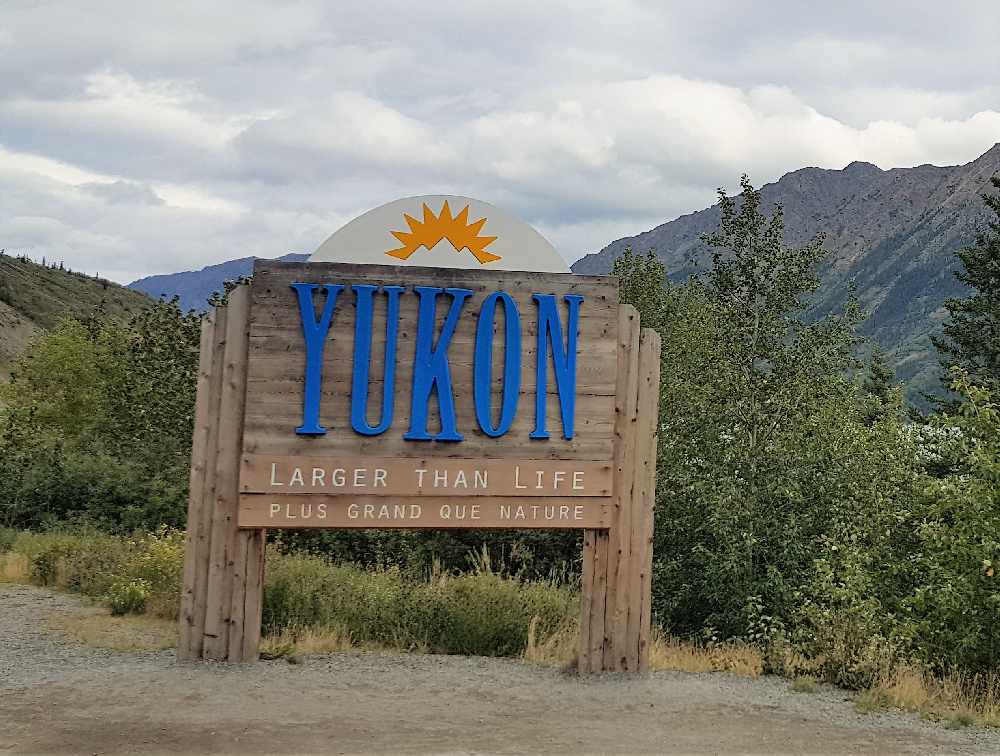 Yukon's population is on the rise. Photo: Tim Kucharuk/CKRW file.
The Bureau of Statistics says a record number of people are now calling themselves Yukoners.
Yukon's population has now reached a record high.
The Bureau of Statistics says as of March 31st, there were 38,993 people in the territory, up by 693 or 1.8 per cent from the same date in 2017.
In Whitehorse municipal boundaries, the population is 27,357, with Riverdale being the most populated neighbourhood at 4,902.
The Whitehorse area, including Marsh Lake, and outside of city limits is 30,238.
Dawson City comes in at 2,250, while Watson Lake is at 1,461.
Over the past 10 years, Yukon's population is up 18 per cent, Whitehorse is up 20 per cent, and Dawson 19 per cent.
Watson Lake fell 6.9 per cent during that time.