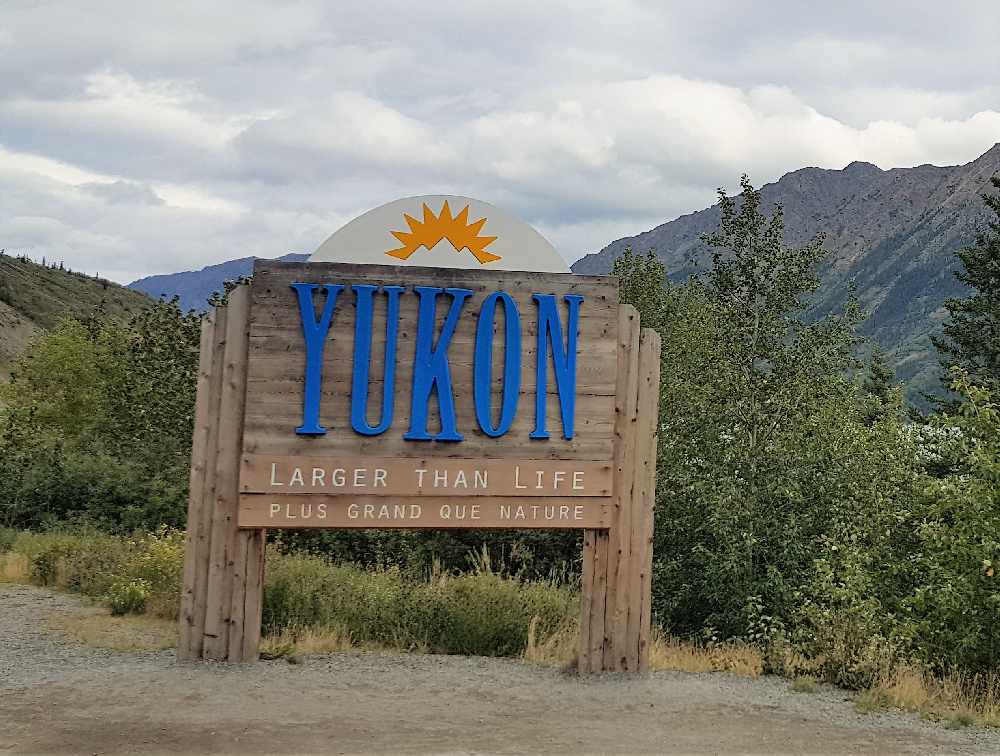 The number of Yukoners living in the territory is up by 242 year-over-year. Photo by Tim Kucharuk / CKRW
The territory is growing at a slower pace than the rest of Canada.

The latest figures from the Yukon Bureau of Statistics show the territory's population is growing below the national average.
As of Canada Day, there were 40,854 people living in the territory, which represents a 0.6% growth from 2018.
That's below the national average of 1.4%, and third-lowest among other jurisdictions.
Newfoundland and Labrador, and the Northwest Territories actually had a population decrease.
The growth factors in the natural increase, net interprovincial migration, net international migration, emigrates, and non-permanent residents.
As of July 1st, Canada's population was just under 37.6 million.
(Reporting by Tim Kucharuk)