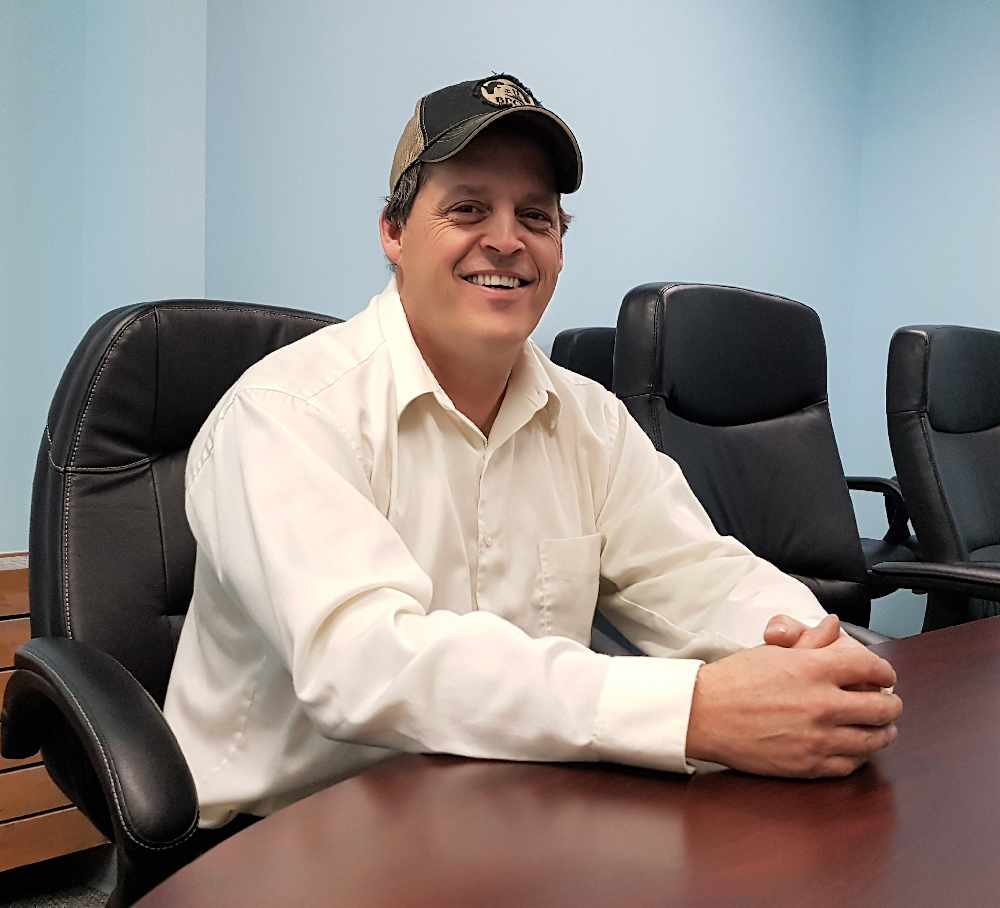 Yukon Party Interim Leader Stacey Hassard. Photo: Tim Kucharuk/CKRW.
In a year-end interview, Yukon Party leader Stacey Hassard says his MLA's were strong critics in the legislature.
The interim leader of the Opposition Yukon Party says it was a good 2017 for his MLA's as they moved into their critic roles well.
Stacey Hassard says while his party brought up a number of issues such as the carbon tax, the hospital bed shortage, and airports act with the Liberal government, it was disappointing they didn't get more concrete answers.
"We've had our fair share of difficulties. We've asked many questions from numerous ministers that I feel that we really did not get any good answers for. You know, those are concerns and questions that are brought forward from the general public and so it's unfortunate that we were not able to get much more concrete answers from the government."
Hassard says he thought Yukoners would also have seen more details on a carbon tax plan by now.
"We've pushed the government quite hard on that. We were certainly hoping that the Premier would have tried to get some exemptions for the Yukon. Obviously it's something that's going to cost all Yukoners money at the end of the day. Unfortunately, we've seen very little in terms of details coming from the government."
Hassard says the party will form a committee at their spring AGM to determine how a leadership race will unfold.