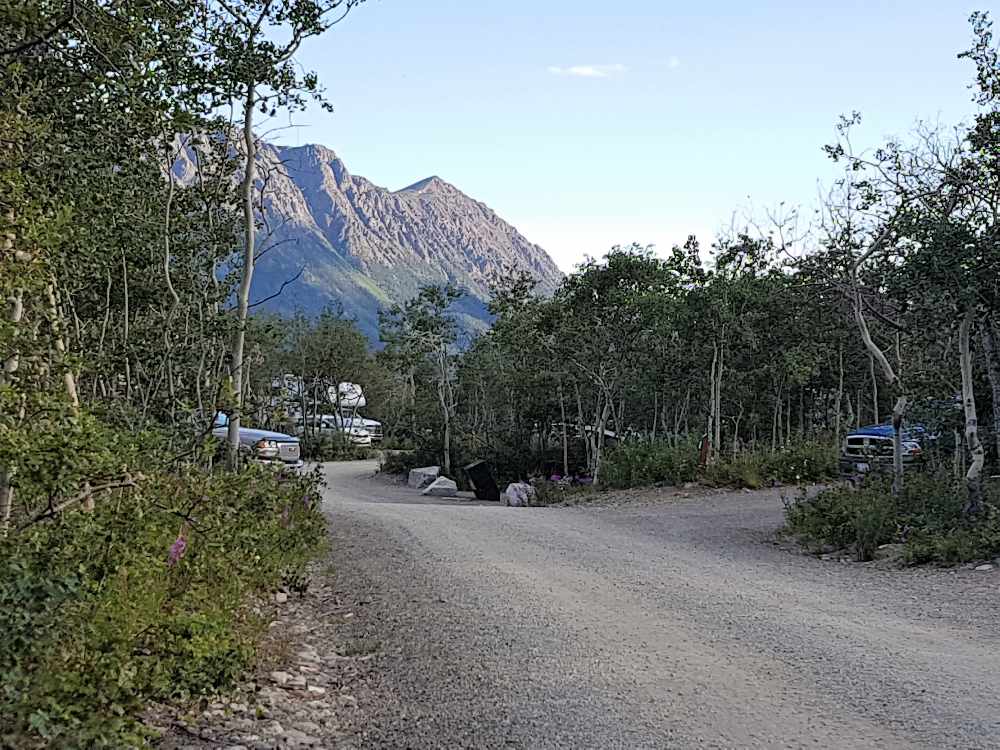 The Conrad Campground. Yukon Parks is asking for your input on parks, campgrounds, and day-use areas through Monday. Photo: Tim Kucharuk/CKRW.
The department is looking to draft a long-term strategy, and are looking for public feedback.
Yukoners have another week to take part in a survey from Yukon Parks.
Strategy and Regulations Manager Jean Langlois says Yukon Parks is coming up with a long-term strategy for Territorial Parks, along with our 42 campgrounds and 11 day-use areas.
"We are looking for people's views on activities that they do in parks, or would like to do in the parks, what kind of services and amenities they are interested in, (and) their thoughts on park fees." Langlois said.
Langlois says the online survey through Engage Yukon encompasses five questions, and is open through Monday.
He says a draft plan will be released in the winter for public comment, and it's hoped the strategy will be adopted next year.