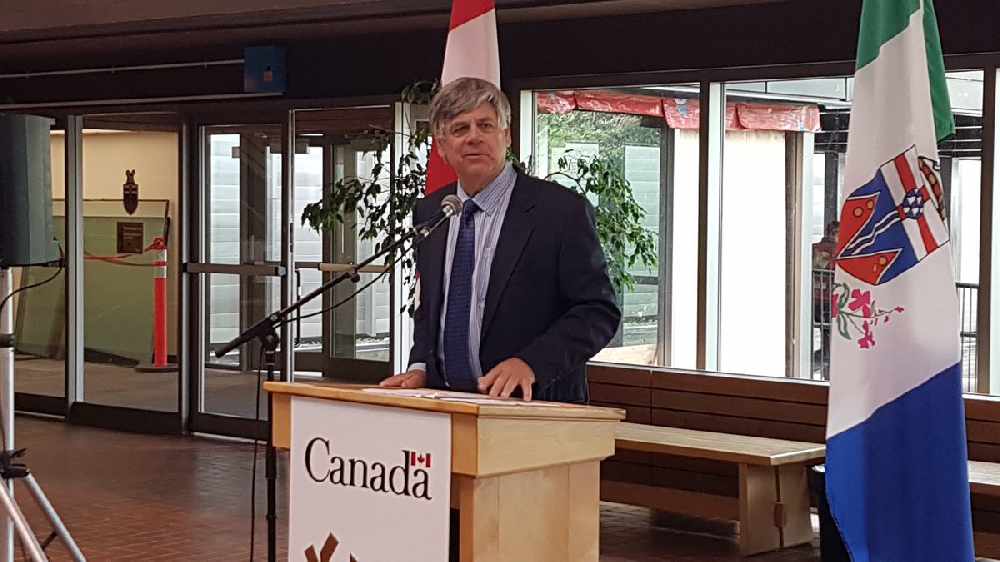 Larry Bagnell was absent from the House of Commons on Monday during a bill amending Canada's firearms legislation. Photo: Tim Kucharuk/CKRW file.
Larry Bagnell says he had a good reason for not participating in Monday's vote in the House of Commons on Bill C-71.
Yukon's MP is explaining why he did not vote in the House of Commons on Monday on a bill which would amend current firearms legislation.
Larry Bagnell says after meeting with constituents over the summer, some hunters and trappers who had all the information on Bill C-71 were still against the bill.
"So out of respect for them, even though it's good to get it through quickly to protect our hunters and trappers, I purposely stayed out to show that I heard their view." Bagnell told the RUSH.
On the bill itself, Bagnell says the changes in Bill C-71 have gun shops keeping records for 20 years, which doesn't affect hunters and trappers.
"That's their private information. The government can't access that unless they had a warrant for some reason." Bagnell said.
"If the police have found a murder weapon, then they could look for a warrant to find out who that was sold to."
The bill also expands background checks to include an applicants entire life history instead of five years, and changes transport methods for restricted firearms.
Bagnell says the bill should make no difference to hunters and trappers, and the government wanted to get it through before the stronger gun lobby took affect on MP's.