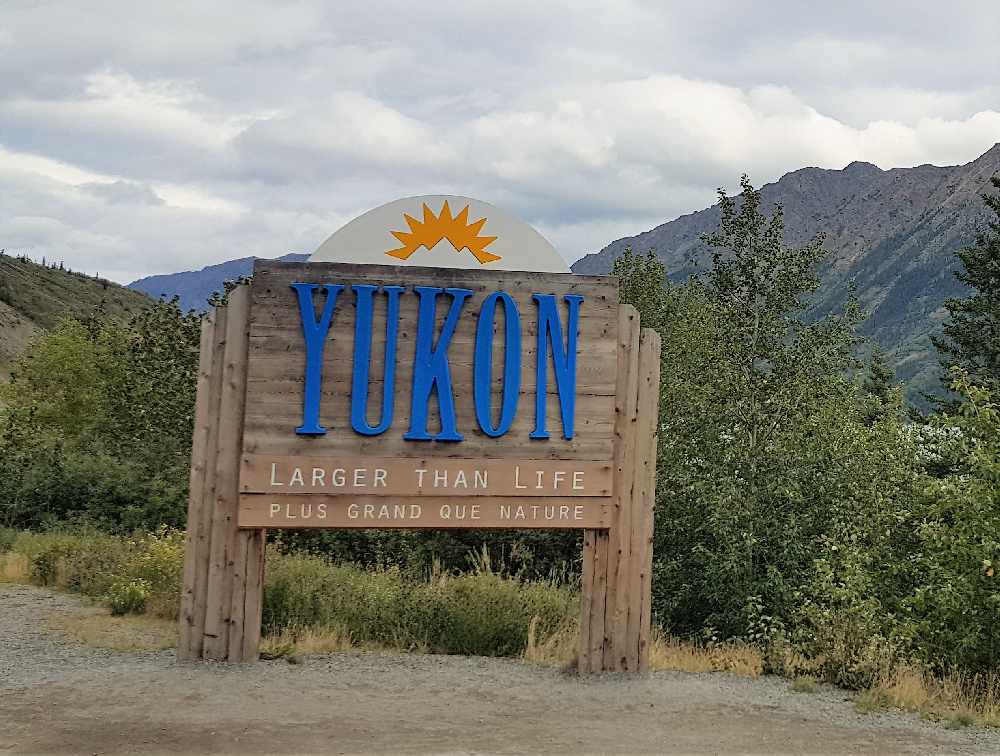 Yukon's minimum wage jumps over $1 per hour April 1st. Photo: Tim Kucharuk/CKRW file.
The territorial government says as of April 1st, the new wage will be $12.71 per hour.
Yukon's minimum wage is going up beyond just the annual raise for inflation.
Community Services Minister John Streicker says the wage will rise over a dollar an hour to $12.71 per hour as of April 1st.
This represents an increase of 90 cents, plus another 30 cents for the 2018 Consumer Price Index of 2.4 per cent.
The government says it is accepting the results of a review done last year.
Streicker is asking the Employment Standards Board to consider the CPI, plus information from other jurisdictions, an impact of the increases, and any other information when determining the wage for the next two years.
Yukon's minimum wage is the sixth-highest in the country.
However, the Yukon Anti-Poverty Coaliton says a living wage for Whitehorse is actually $18.57 per hour.