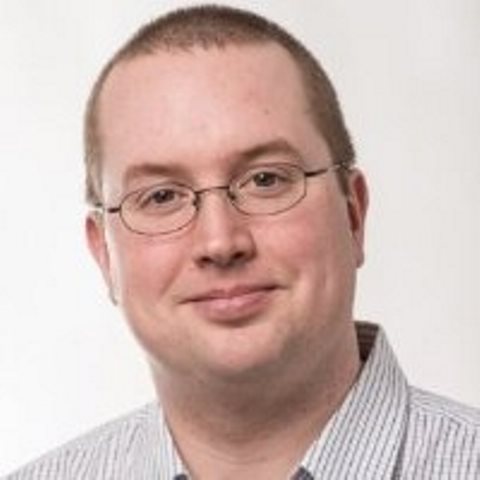 Samson Hartland. Photo: Linkedin.
The Chamber of Mines says it's concerned about the amount of land being taken off the table for exploration, however, they want to work with the Land Use Planning Council on future plans.
The Yukon Chamber of Mines says after Friday's Supreme Court of Canada decision on the Peel Watershed, it remains concerned with the number of land withdrawals in the territory.
The Chamber says currently 17 per cent of Yukon's total land mass is off limits to mineral exploration, which is the highest percentage of any jurisdiction in the country.
The group points out the Peel region has been the site of numerous major exploration programs over the years, while remaining a pristine area.
Executive Director Samson Hartland says successful land use plans are transparent, includes, holistic, flexible, adequately resourced, and evidence based including using socio-economic data such as mineral and exploration potential.
The chamber says it will continue to work with the Land Use Planning Council, and with all government to ensure specific planning takes scientific data into account.
Friday's victory for First Nations and conservation groups protects 80 per cent of 68,000 square kilometre area from development as set forth by a Land Use Planning Commission's Final Recommended Plan, which the Yukon Liberal Government has said it would support.
Premier Sandy Silver says the government needs to meet with First Nations first before deciding what to do with the thousands of mineral claims already in the Peel.