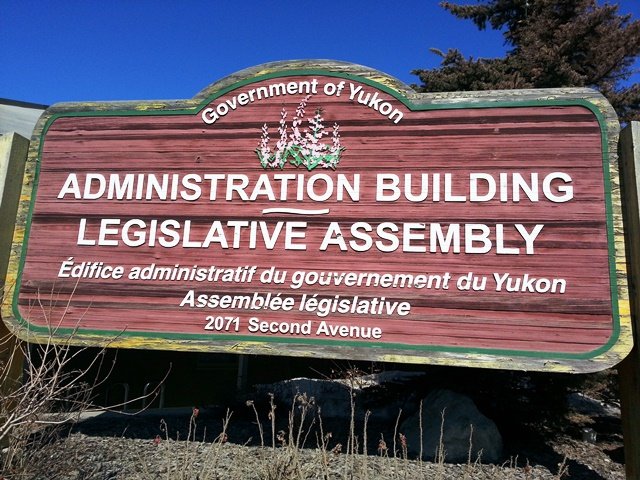 Photo: Tim Kucharuk/CKRW file.
A legislative Standing Committee met this week, and is making recommendations to four groups.
The Yukon Legislative Assembly is announcing some recommendations to major government boards.
The Standing Committee on Appointments to Major Government Boards and Committees says seven people are being recommended for various positions when the house reconvenes in the spring.
Lesley Cabott is recommended as chair of the Yukon Energy Board of Directors, with Susan Craig getting reappointed to the board.
New members recommended to the Yukon Energy board include Gary Jones and Simon Lapointe.
Mellisa Murray and John Firth are recommended for the Yukon Arts Advisory Council, while Heidi Hehn is to be reappointed to the council.
Bonnie King is proposed to get another term on the Yukon Utilities Board, while Heather McIntyre is set to be reappointed to the Workers Compensation Health and Safety Board.