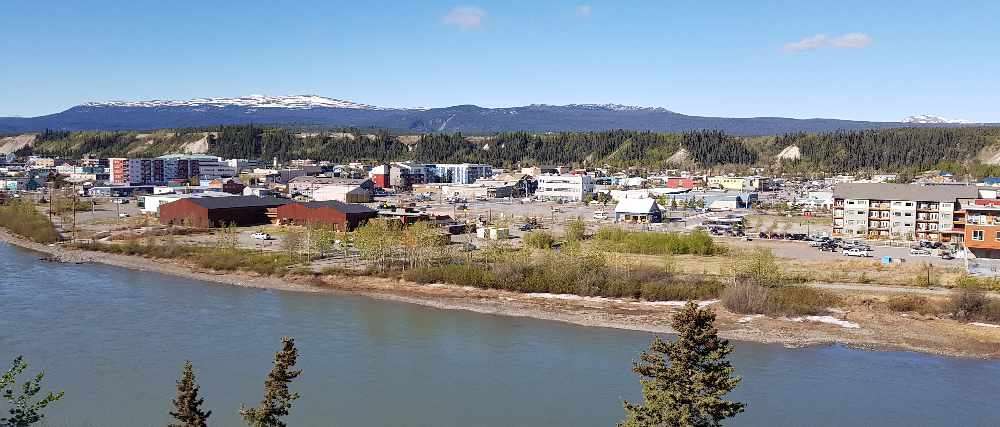 Yukon's jobless rate jumped in July. Photo: Tim Kucharuk/CKRW
The Bureau of Statistics reports the rate for August remains under three per cent where it has been for all of 2018 so far.
Yukon's jobless rate is on the rise.
The Bureau of Statistics reports Friday the rate for August comes in at 2.7 per cent, which is up from 2.3 in July.
The Bureau says there were 600 unemployed in the territory, which is up by 100 from the previous month.
The Labour Force was up by 200 from July, to 22,100, while the number of people working was up by 100 to 21,500.
Nationally, the economy lost 51,600 net jobs in a decrease that drove up the unemployment rate from 5.8 to an even six per cent.