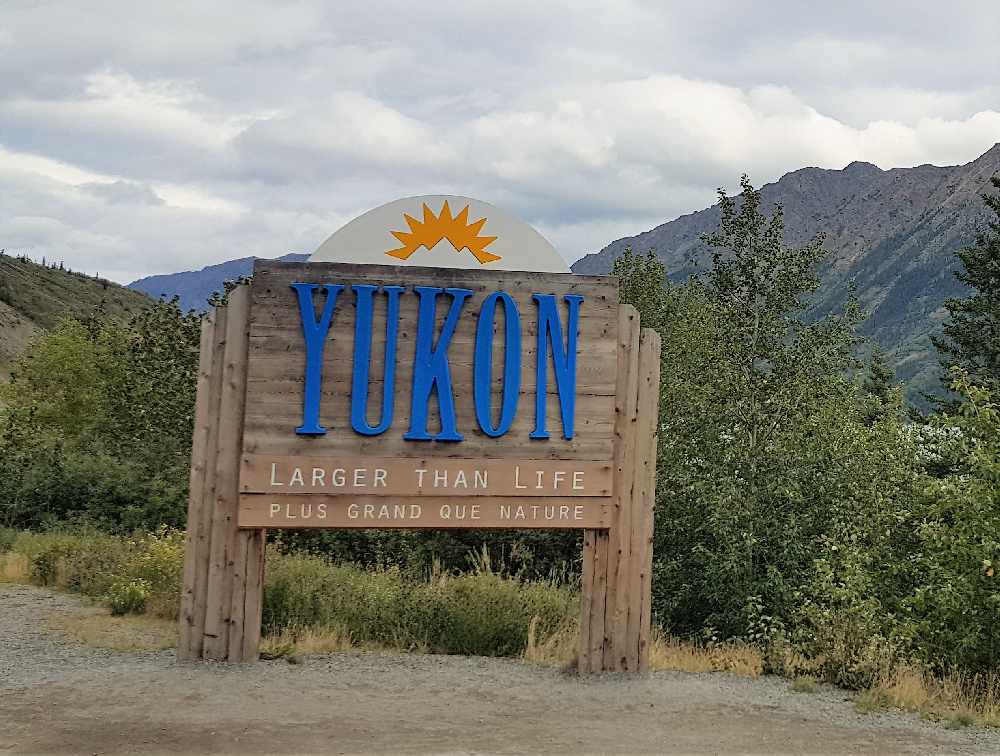 Photo: Tim Kucharuk/CKRW file.
The Bureau of Statistics says the April unemployment rate matches the lowest-ever rate set last August.
Yukon's jobless rate comes in at 2.3 per cent for April.
The Bureau of Statistics figure matches last August's historic low.
The 2.3 per cent is down by four-tenth's of a point from March, and down 2.2 per cent from last April.
There were 21,400 people working in the territory--unchanged from March, and up 200 year over year.
500 people were without a job last month, which is down by 500 from a year ago, and down by 100 from March.
The next lowest rate is Quebec at 5.4 per cent.
In the Northwest Territories, the rate is eight per cent, while Nunavut comes in at 11 per cent.
Across the country, the unemployment rate held steady at 5.8 per cent for a third-straight month.
(With copy from The Canadian Press.)