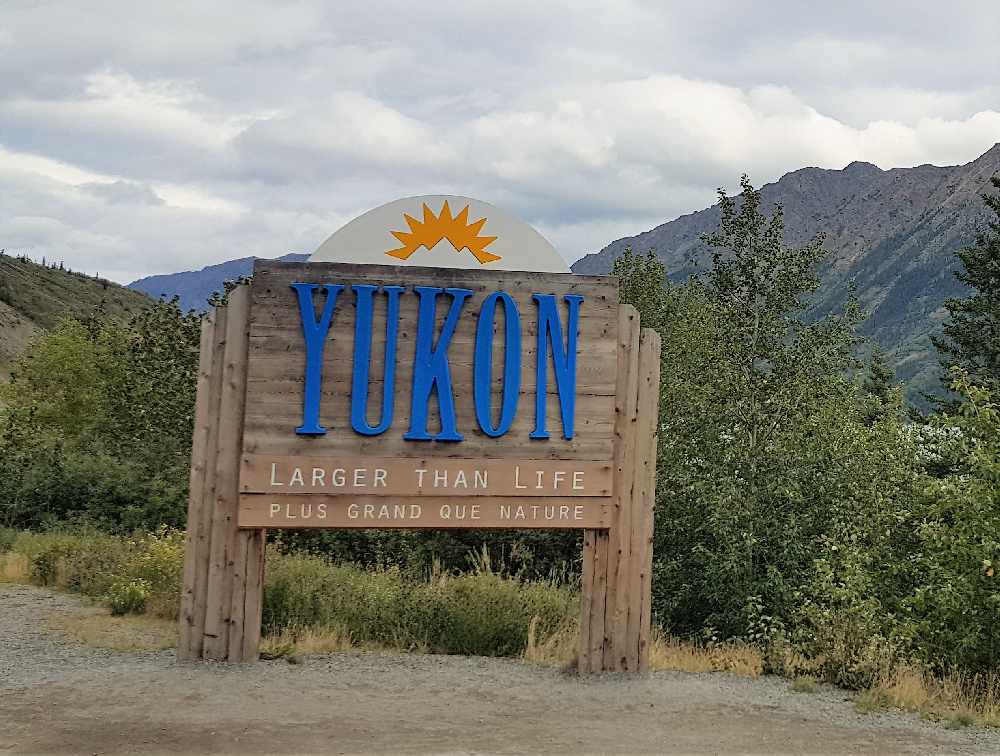 The number of homicides in Yukon doubled in 2017. Photo: Tim Kucharuk/CKRW file.
Figures from the Bureau of Statistics say the territory has the highest homicide rate in the country for the second year in a row.
Yukon has the highest homicide rate in the country.
The Bureau of Statistics says the territory had a rate of 20.80 homicides per 100,000 population in 2017, which is double from 2016.
Numbers indicate there were eight deaths last year, compared to four in 2016.
In 2015 there was one homicide, in 2014 there were three, and there were no reported homicides in 2013.
The Bureau notes the territories have had higher and more variable homicide rates due to smaller number of reported homicides, and smaller population bases.
Nunavut was second-highest in the country in 2017 at 15.79, while the Northwest Territories was at 4.49 per 100,000.
Nationally, the homicide rate for 2017 was 1.80 per 100,000, up from 1.69 in 2016.